Hemp shows potential for treating ovarian cancer
---



Date: May 24, 2018 05:16 PM
Author: Darrell Miller (support@vitanetonline.com)
Subject: Hemp shows potential for treating ovarian cancer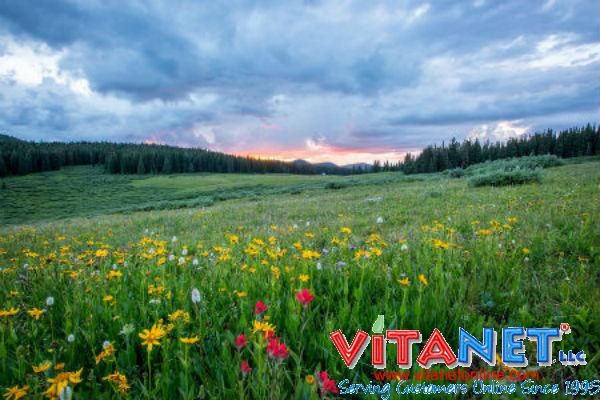 New studies are showing that a specific form of hemp called KY-hemp is successful at slowing down the process of cell migration when it comes to ovarian cancer. KY-hemp is a form of hemp that is specifically grown and distributed from the state of Kentucky. Although hemp is a member of the cannabis family such as marijuana, it does not promote any psychoactive effects or cause any risk for developing a dependency on the drug.
Key Takeaways:
Unfortunately, experts have weighed in that the medical impact of hemp has not been studied in-depth.
Using KY-hemp has shown recently to reduce the cell migration rate of cancer cells.
KY-hemp has shown to reduce cell migration more than the mainstream drug Cisplatin, but it still needs more research.
"Results from some of the first studies to examine hemp's ability to fight cancer show that it might one day be useful as plant-based treatment for ovarian cancer."
Read more: https://www.eurekalert.org/pub_releases/2018-04/eb2-hsp041318.php