Were we wrong about fiber?
---



Date: May 28, 2018 09:16 AM
Author: Darrell Miller (support@vitanetonline.com)
Subject: Were we wrong about fiber?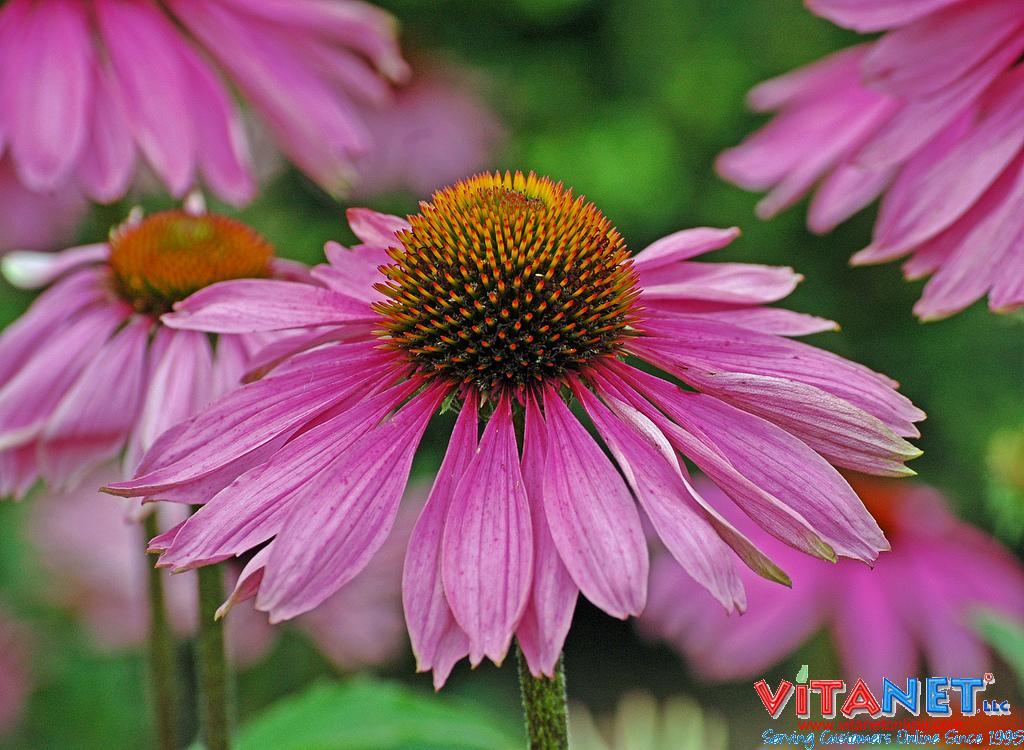 In Uganda they primarily eat a plant-based diet. By adhering to this diet, it took 26 years before experts could find a case of a patient with coronary heart disease. Many researchers say that this is due to their diet containing so much fiber. However, it is important to note that fiber cannot come from extracts and supplements and provide us with the same beneficial results. In order to get the full impact, it needs to come from your diet.
Key Takeaways:
Cardiovascular disease was so rare in East Africa that long-time practicing physicians went 25 years without treating a person with heart disease.
After 26 years one case of heart disease emerged, a judge, who had adapted western eating style.
The Africans were experiencing long lives and good survival rates because a number one killer was almost entirely absent
"Heart patients who increase their intake of fiber after their first heart attack reduce their risk of a second and live longer than those who don't."
Read more: https://www.healthnutnews.com/were-we-wrong-about-fiber/