CBD 101: Everything You Need To Know About Giving Your Cat CBD
---



Date: June 01, 2018 09:16 AM
Author: Darrell Miller (support@vitanetonline.com)
Subject: CBD 101: Everything You Need To Know About Giving Your Cat CBD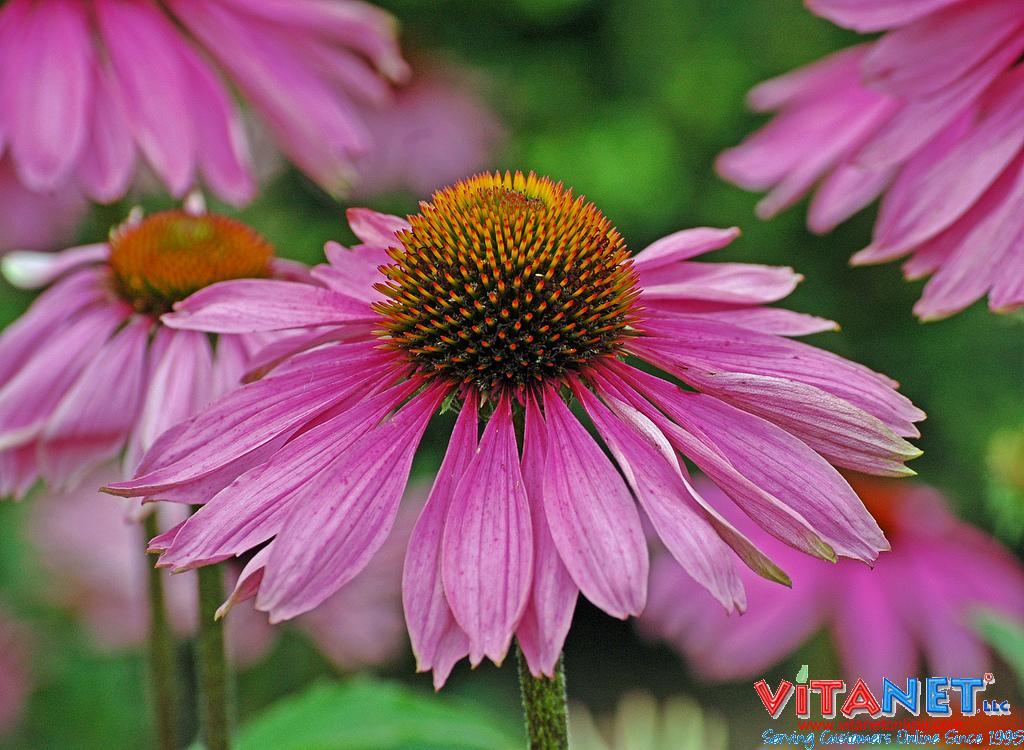 Hemp, which hails from the genus cannabis, as does its far better known cousin marijuana, is distinct from marijuana for a variety of reasons, the most important undoubtedly being that the substance which makes marijuana a psychoactive substance, capable of producing its signature high' is all but missing in hemp. So, while both plants have components with healing properties, hemp offers users the benefits without the addictive component.
Today, these benefits are being actively pursued by pet owners and not just humans. In the case of cat-owners, CBD as an oil is the best way to administer CBD, although humans have the option of sprays and other means. This is because with oil the dose can be titrated over time, to ensure that the smallest health-giving dose is administered. The odds of any side effects of note are rare, but erring on the side of caution is best. For the sake of legality do make sure that the oil you are using is derived from phytocannabinoids hemp. Know that a reputable provider will make a lab report available too.
Key Takeaways:
Cannabis isn't just for people anymore with an increasing number of pet owners giving their cats and dogs CBD as well.
If you plan on giving your cat CBD oil, make sure it is derived from hemp, which doesn't contain high-causing THC.
While side effects are rare in cats, watch out for drowsiness, dry mouth, and nausea.
"Cannabidiol(CBD is found) in all cannabis plants. Both hemp and marijuana plants come from the genus Cannabis. Hemp has no THC unlike marijuana, and as such, it can't get you high. Therefore, you should always get your CBD oil from hemp ensuring you never get your cat high unless it's with catnip—that's completely fine."
Read more: //www.tgdaily.com/health/cbd-101-everything-you-need-to-know-about-giving-your-cat-cbd