Anthocyanin Benefits the Brain, Eyes & Immune System
---



Date: June 01, 2018 05:16 PM
Author: Darrell Miller (support@vitanetonline.com)
Subject: Anthocyanin Benefits the Brain, Eyes & Immune System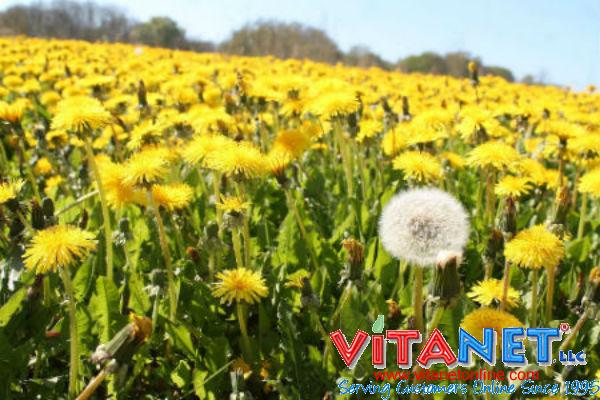 Anthocyanins happen to be a widely discussed antioxidant, more talked about than most. Did you know that anthocyanins are responsible for the color of many of your favorite fruits? They make your blueberries blue and your grapes red. Eating food that is packed with this ingredient can help shield your body from catastrophic issues, like cancer, cardiovascular disease, and even some neurological issues. Additionally, people who eat extra volumes of it have been shown to have lower blood pressure than the average person.
Key Takeaways:
Anthocyanins can be found in many of your favorite fruits and vegetable and are responsible for the color of those items as well.
The depth of a fruit or vegetable's color is widely dependent on exactly how strongly or weakly it is saturated with anthocyanins.
Anthocyanins might even help prevent some of the biggest health issues plaguing the world right now, such as, cancer, diabetes, obesity, cardiovascular issues, and more.
"Experts believe that most people who eat a varied, healthy diet probably consume nine times the amount of anthocyanins compared to other dietary flavonoids."
Read more: https://draxe.com/anthocyanin/