Microbiome, Herbal Medicine, and Probiotics Combine to Extend Lifespan
---



Date: June 02, 2018 05:16 PM
Author: Darrell Miller (support@vitanetonline.com)
Subject: Microbiome, Herbal Medicine, and Probiotics Combine to Extend Lifespan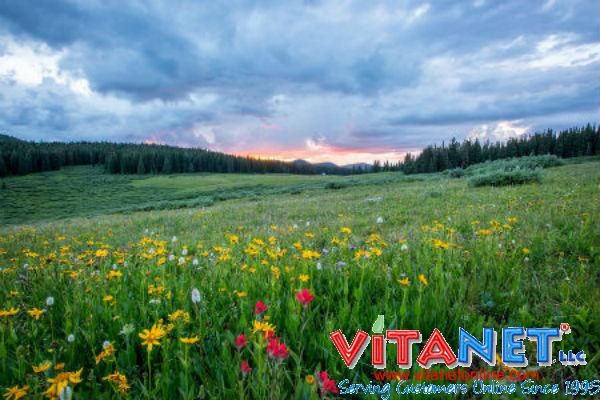 Scientists at McGill University were able to significantly increase the life expectancy of Drosophila fruit flies by using probiotics and the prebiotic Triphala mixture, an element of traditional Indian medicine. The experiment was based on the theory of the gut-brain axis, a two way superhighway of communication between the neurons and the digestive tract that helps the body respond to its environment and handle stress. Changes associated with the aging process, such as depletion of beneficial gut flora in the gastric microbiome, can interfere with the body's ability to handle stress, inflammation and damage effectively. It is thought that the pro- and pre- biotics mixture helped mitigate these changes to the gastric microbiome.
Key Takeaways:
The theory of the Gut-Brain Axis (GBA) posits that the digestive tract and nervous system engage in constant and extensive communication.
The aging process tends to alter the gastric microbiome in harmful ways as populations of beneficial gut bacteria die off, potentially impacting all parts of the GBA.
As the body ages, it becomes more vulnerable to inflammation, oxidative stress and other forms of damage, many of which can be aggravated by the loss of gut bacteria and other changes in the GBA.
"The researchers, headed by Satya Prakash, Ph.D., a professor of biomedical engineering in McGill's Faculty of Medicine, hope that the combination of probiotics and the prebiotic Triphala formulation could help to prevent or treat human disorders ranging from diabetes and obesity, to neurodegeneration, chronic inflammation, depression, irritable bowel syndrome, and perhaps even cancer."
Read more: https://www.genengnews.com/gen-news-highlights/microbiome-herbal-medicine-and-probiotics-combine-to-extend-lifespan/81255870