Five Ways to Get CBD Oil and Concentrates
---



Date: June 03, 2018 09:16 AM
Author: Darrell Miller (support@vitanetonline.com)
Subject: Five Ways to Get CBD Oil and Concentrates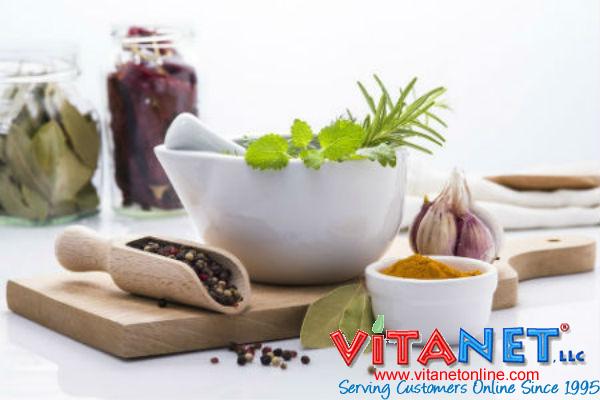 Recently, Cannabidiol (CBD) oil has become very popular on the alternative medicine markets. Fuego (2018) discusses its' increasing popularity in the article titled, "Five Ways to Get CBD Oil and Concentrates". According to the article, CBD oil is used for the following conditions: anxiety, pain, seizures, pain, and sleep disorders. The product comes from marijuana and hemp. It is predicted that CBD oil sales will reach about $ 1.153 billion in sales by the year 2020.
Key Takeaways:
If you live in a state where you have legal retail dispensaries, you can get CBD oil there.
States that have legal recreational marijuana have head shops that sell CBD oil as well.
Ordering it online is probably the easiest and most efficient way to buy CBD oil.
"The legality of CBD oil made from hemp depends on whom you ask, but it can still be purchased in fifty states."
Read more: //www.westword.com/marijuana/cbd-oil-how-and-where-to-get-it-10329926