CBD helps relieve anxiety without the high
---



Date: June 07, 2018 05:16 PM
Author: Darrell Miller (support@vitanetonline.com)
Subject: CBD helps relieve anxiety without the high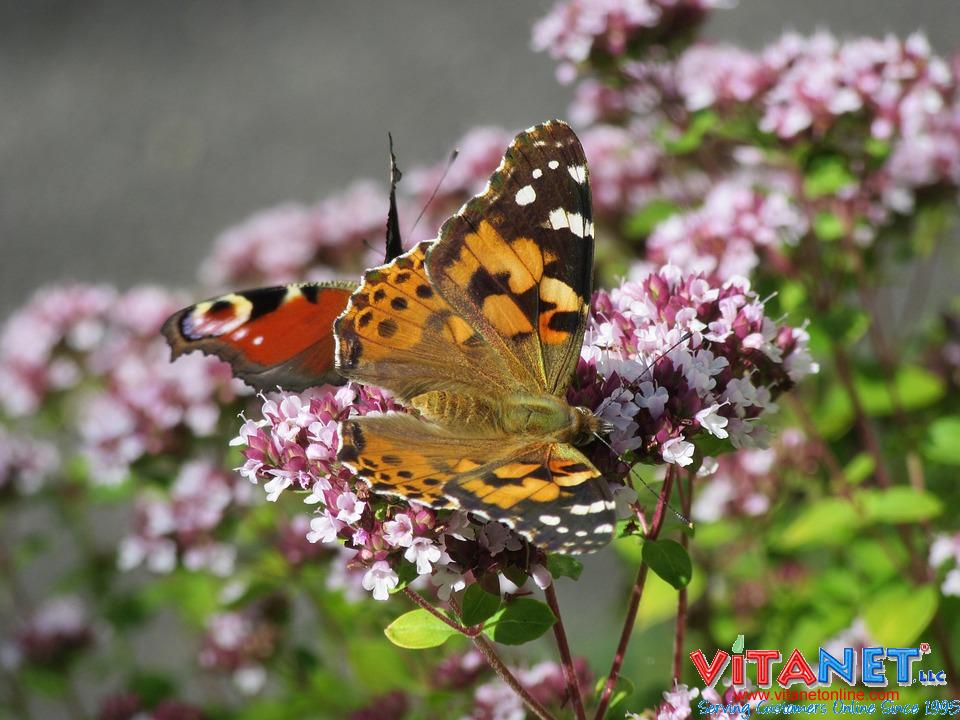 CBD is being used in a variety of ways. One of the most popular is to treat drug addiction, which means it may be the key to ending the opiod crisis. CBD is being used to treat chronic illnesses as well as for pain management. It contains cannabindiol, but not the THC for the 'head high' but rather a 'body high' that relaxes muscles, relieves inflammation, and has even been credited with relieving gastrointestinal issues.
Key Takeaways:
Because cannabidiol (CBD) doesn't contain the psychoactive drug tetrahydrocannabinol (THC) it cannot make changes to the mind of the user.
Americans have adopted CBD widely, buying an estimated $100 million worth of CBD products although they do not have clear cut idea of its effects.
Dr. Blessing, a New York University (NYU) researcher, affirms that CBD does have an effect on the brain but this is in more medicinal ways.
"New York University (NYU) researcher Dr. Esther Blessing states that CBD shows potential as a means of treating addiction and anxiety. She adds that full clinical trials will be needed to determine its effects."
Read more: https://www.naturalnews.com/2018-06-04-cbd-helps-relieve-anxiety-without-high.html