5 Things You Didn't Know about the Hemp Plant
---



Date: June 12, 2018 09:16 AM
Author: Darrell Miller (support@vitanetonline.com)
Subject: 5 Things You Didn't Know about the Hemp Plant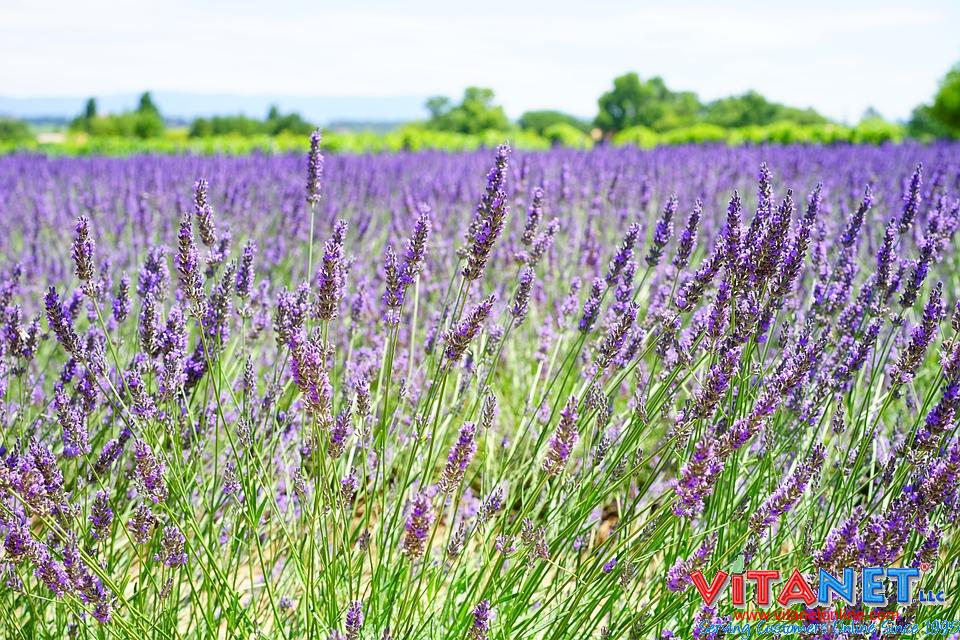 Hemp is a nonpsychoactive but extremely useful variant of the same plant, Cannabis Sativa, that produces marijuana. It is a highly versatile plant that produces extremely durable, tough fiber that can be used to make textiles or ropes, as well as nutritious seeds rich in protein and other nutrients that may be one of the world's most nutritious foods. It also contains compound called CBD whose diverse array of medical applications are just starting to be explored and understood.
Key Takeaways:
One of the main industries in which hemp is used is in the food and textile industries.
Minerals such as cannabidiol found in hemp are often used in various nutritional supplements.
Hendrix Hemp is a popular hemp company that is a licensed hemp producer and and cultivator.
"From June 4-10, grassroots organizers, farmers, producers, and hemp advocates are working together to educate consumers, industry associations, and government bodies about the benefits of hemp and the current regulatory landscape for industrial hemp in the U.S."
Read more: //www.nutritionaloutlook.com/herbs-botanicals/5-things-you-didnt-know-about-hemp-plant
CBD can improve overall health and wellness, reduce inflammation, fight anxiety!
Guarantee:
VitaNet® LLC Offers a 100% Satisfaction Guaranteed!