19 Benefits Of Apricot Kernel Oil For Beauty And Health
---



Date: June 12, 2018 05:16 PM
Author: Darrell Miller (support@vitanetonline.com)
Subject: 19 Benefits Of Apricot Kernel Oil For Beauty And Health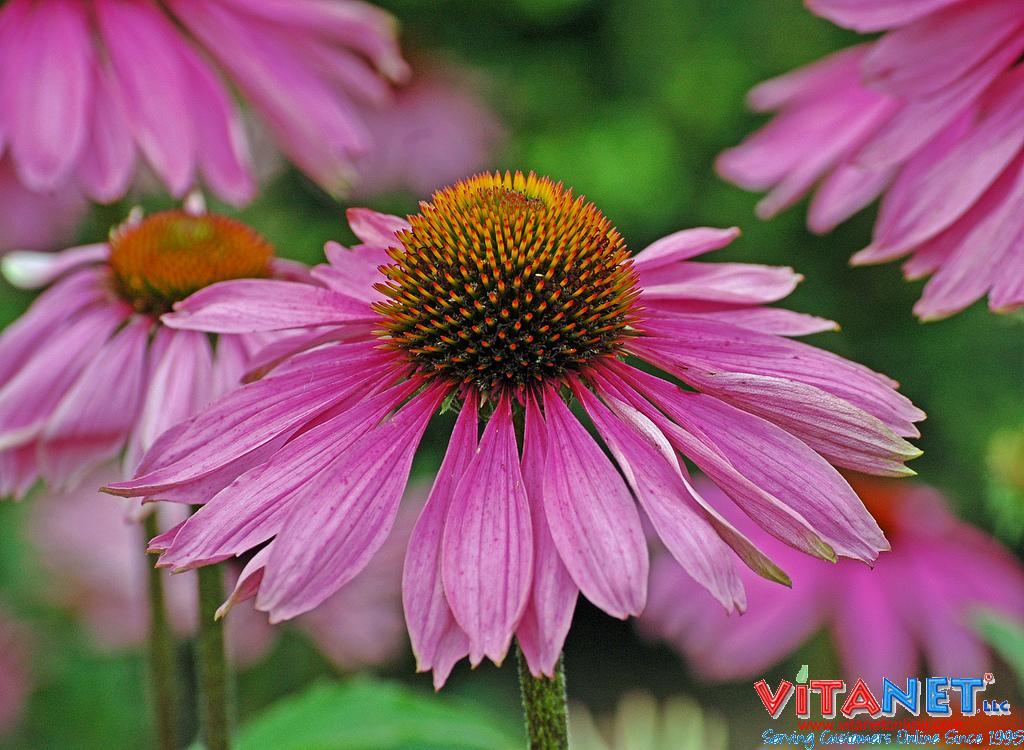 When apricot kernel oil is extracted from its original form, it ends up providing you with a product that smells delightful while being full of important vitamins and minerals. Apricot kernel oil can be used for a variety of health and self-care purposes. Using it as massage oil can help prevent against skin cancer and makes the skin more elastic. It is also great for reducing inflammation in tumors and other growths that can cause painful symptoms.
Key Takeaways:
Using apricot kernel oil is a great way to detox your body from several harmful substances due to its antioxidant properties.
Being a natural anti-inflammatory, apricot kernel oil is great for treat tumors or other inflamed growths.
Massaging the skin with apricot kernel oil can help skin elasticity, as well as prevent skin cancer in some instances.
"One ingredient I love to incorporate into my concoctions is apricot kernel oil. It's light, easily absorbed and has a faint fruity fragrance."
Read more: https://www.thealternativedaily.com/19-benefits-of-apricot-kernel-oil-for-beauty-and-health/