Cannabis extract fights an incurable form of Leukemia
---



Date: June 20, 2018 04:44 PM
Author: Darrell Miller (support@vitanetonline.com)
Subject: Cannabis extract fights â??incurable formâ?? of Leukemia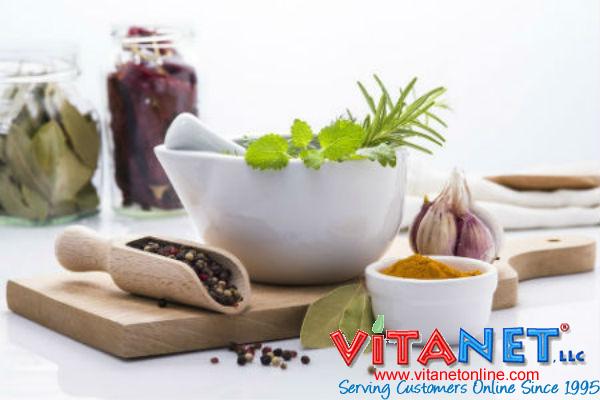 More and more researching is emerging surrounding the benefits of cannabis when it comes to its medicinal properties. A study was shown that involved a 14-year-old girl who was diagnosed with cancer. She had undergone several aggressive treatments such as chemotherapy, and her family wanted to seek out another alternative route. They started seeing a doctor who overlooked her consumption of cannabis for medicinal purposes, and it was shown to have quite a positive impact on her recovery. She ended up passing of causes unrelated to the cannabis use, but it doesn't take away from the success that medicinal marijuana helped her and her family achieve.
Key Takeaways:
A 14 year old girl who had a fatal form of cancer found relief when using cannabis instead of harsh treatments
Patients can take in the cannabis through cannabinoid oil extracts so they are easier to digest.
The girl had undergone 34 months of very aggressive treatments before resorting to the cannabis treatment.
"There are plenty of anecdotal reports of the successful use of cannabis in treating cancer, but few cases occur under conventional medical supervision, and virtually none make it into a peer-reviewed biomedical journal as a case report."
Read more: https://www.healthnutnews.com/cannabis-extract-fights-incurable-form-of-leukemia/
Guarantee:
VitaNet® LLC Offers a 100% Satisfaction Guaranteed!