CBD oil: the cannabis supplement taking the wellness world by storm
---



Date: June 22, 2018 08:10 AM
Author: Darrell Miller (support@vitanetonline.com)
Subject: CBD oil: the cannabis supplement taking the wellness world by storm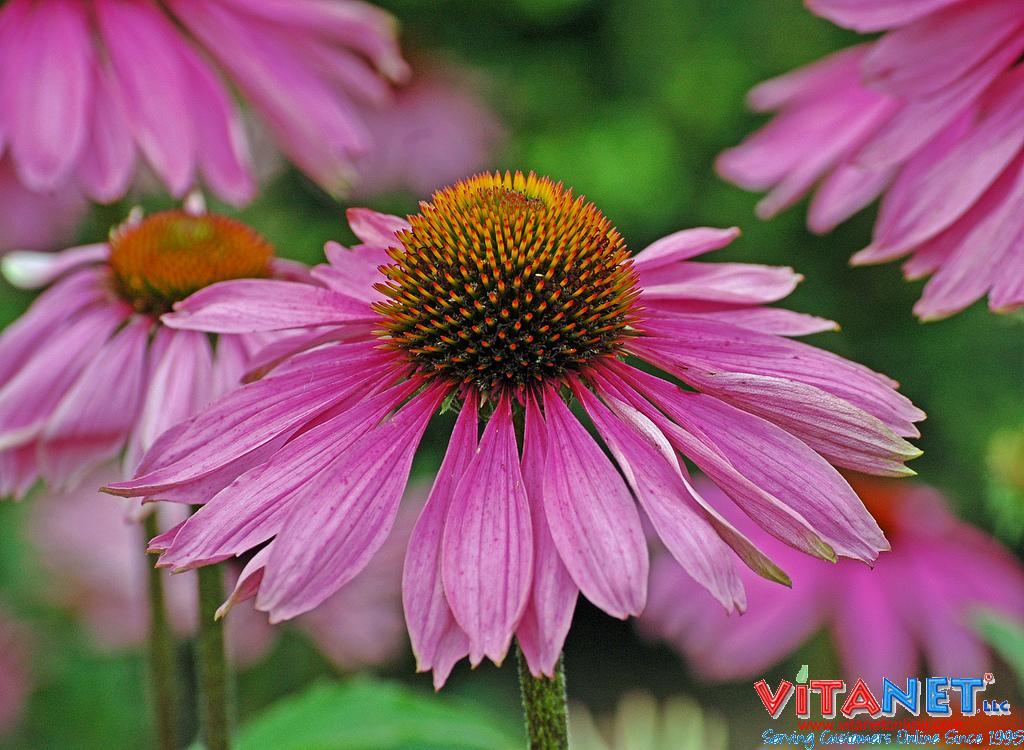 Cannabis oil, despite having proven medicinal properties, is currently illegal in many parts of the world, because it also has high levels of an intoxicating substance. The same cannot be said for cannabidiol oil, which unlike cannabis, which comes from the marijuana plant, is a derived from hemp.
Cannabidiol oil, or CBD oil, affects neural receptors in a positive way, boosting brain chemicals, like serotonin, but without psychoactive elements. This makes the oil a boon for those suffering from various forms of anxiety, as well as PTSD and panic attacks. CBD oil is anti-inflammatory and it promotes REM sleep, which makes it invaluable for joint-pain relief and insomnia.
CBD oil is generally sold as both a capsule and an oil-specific product. It's recommended that users start with small doses, building up slowly. 6.4 mgs 3x a day is a good amount to enhance overall health. However, to address specific concerns, up to three times that amount many be needed. Again, one should only take such a high dose after taking the time to build up to it in increments.
Key Takeaways:
Cannabidiol (CBD) oil is one one of hottest remedies right now for a wide variety of issues.
Unlike marijuana, CBD oil does not come with mind-altering side effects,
Although some users experience dry mouth, decreased blood pressure, and sleepiness, such reactions are rare.
"Cannabidiol (CBD) oil (derived from the stems and leaves of hemp plants) is currently flying off shelves at the moment due to its wide range of purported health benefits that include better sleep and the relief of joint pain, stress and anxiety."
Read more: https://www.getthegloss.com/news/cbd-oil-its-health-benefits-explained