CBD Oil Proving Beneficial For Individuals With Autism
---



Date: June 22, 2018 08:10 AM
Author: Darrell Miller (support@vitanetonline.com)
Subject: CBD Oil Proving Beneficial For Individuals With Autism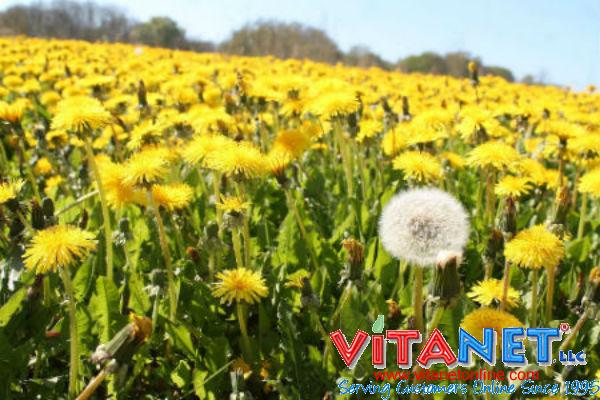 CBD, that is cannabis, (marijuana-based) or cannabidiol, (hemp-based) oil is already noted for its positive medicinal affects as an anti-inflammatory agent and a mood-booster and as a compound that mitigates the potential of seizures. It is also gaining ground as a supplement that positively affects those with autism.
Unfortunately, however, while both types of CBD appear to be beneficial to autism-sufferers, it seems that in the case of autism the psychoactive element available in the cannabis, or marijuana-based oil, has an edge over the hemp-based product.
Nonetheless, autism-sufferers and parents of autism-sufferers should know that considerable relief may be possibly obtained even with the hemp-based product, which is already legal, or legal with conditions (although not FDA approved) in many of the fifty states and which will hopefully soon be legal in all of them.
Key Takeaways:
One high profile case, involving the use of CBD oil, involved a non-speaking autistic 9 yr. old, who became verbal after two days of oil usage.
Study suggests that while cannabis and cannabidiol are both effective for autism-sufferers, the addition of the psychoactive substance, THC, may make cannabis the more effective choice.
Currently, cannabis oil is not FDA approved and is only legal, or legal under certain conditions, in some states.
"Marijuana (cannabis) and hemp-derived products, including CBD, are known to provide relief from chronic pain, anxiety, inflammation, seizures, fibromyalgia, autism and other related conditions."
Read more: https://www.autismkey.com/cbd-oil-proving-beneficial-for-individuals-with-autism/