Dissolves plaque in your arteries, drink it daily
---



Date: June 22, 2018 11:54 AM
Author: Darrell Miller (support@vitanetonline.com)
Subject: Dissolves plaque in your arteries, drink it daily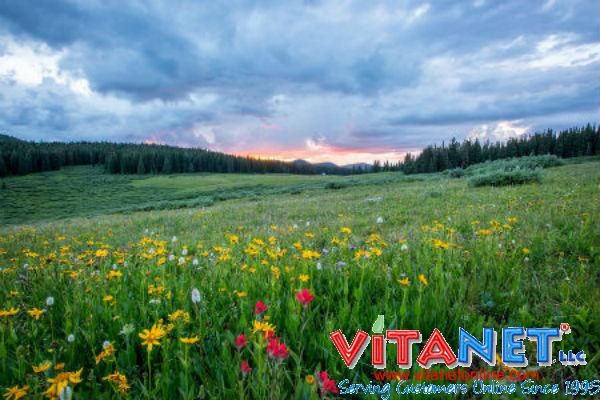 High quality teas, such as green tea, can help with anti-aging and reducing plaque in your arteries, in your heart and brain. Polyphenols account for this, the strongest being EGCG. Because of these compounds, tea helps to lower blood pressure and protect your heart. Green tea provided the best results. The ideal number of cups to drink is four per day. Other benefits of tea include lowered cancer risk, weight loss, lowered risk of type 2 diabetes, reduced pain and inflammation associated with RA, and protection against eye diseases, and genital and anal warts, to name a few.
Key Takeaways:
Green tea has several anti-aging agents and can help fight disease.
Green tea can also even shield your heart and deter plaque in your heart and brain.
It also decreases your cancer and diabetes 2 risk and helps with weight loss.
"Previous research has shown long-term tea intake can improve your blood pressure readings."
Read more: https://www.healthnutnews.com/dissolves-plaque-in-your-arteries-drink-it-daily/