6 surprising benefits of Lychee fruit for skin, hair and health
---



Date: June 24, 2018 09:54 AM
Author: Darrell Miller (support@vitanetonline.com)
Subject: 6 surprising benefits of Lychee fruit for skin, hair and health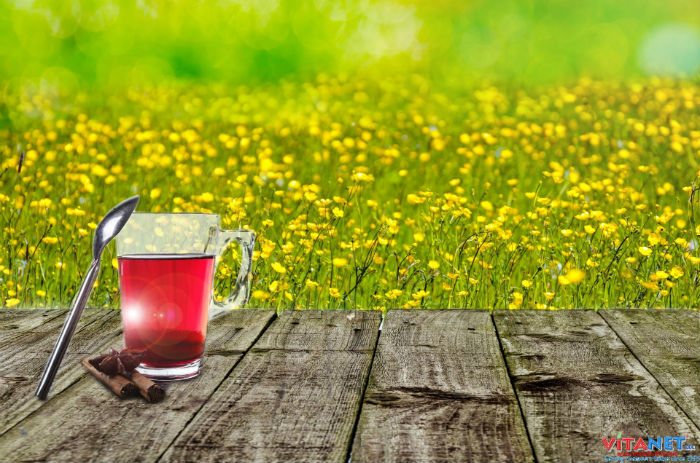 The lychee is a juicy and delicious summer fruit with a wide array of health benefits. Lychees are rich in a variety of phenols and polyphenol compounds, as well as proanthocyanidins, all of which are potent free radical-fighting antioxidants and help protect your body from both free radicals and a variety of infections and other maladies. They may even help to prevent cancer. Lychee juice can also be good for your skin, while the bountiful fiber in Lychee can help digestive health.
Key Takeaways:
Lychee is a juicy summer fruit high in phenol and polyphenol compounds that are potent antioxidants.
Lychee contains large amounts of dietary fiber, which can help to promote digestive health and moderate the acitivity of your digestive system.
The juice of crushed lychee can be very good for the skin, and can be used to fight sunburn or even against blemishes.
"There are numerous beauty and health benefits of lychee, from aiding weight loss and digestion to treating influenza and reducing the signs of aging."
Read more: https://en.dailypakistan.com.pk/lifestyle/6-surprising-benefits-of-lychee-fruit-for-skin-hair-and-health/