Finger millet is a nutritional powerhouse: A review of the nutrients it offers
---



Date: June 29, 2018 09:54 AM
Author: Darrell Miller (support@vitanetonline.com)
Subject: Finger millet is a nutritional powerhouse: A review of the nutrients it offers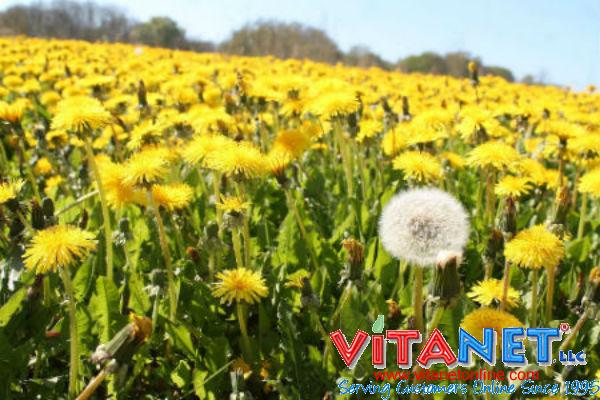 Millet tends to get short shrift in the US, since it's grown mostly in semi-arid Asian and African climes, but it's very nutritious, especially the variety known as finger millet. Finger millet's five layer seed coat (called the testa) is rich in a variety of micro and macro nutrients, amino acids, dietary fiber, protein and phenols. Finger millet shows promise for the management of diabetes and conditions associated with high cholesterol. It has a remarkable ability to lower blood sugar. Most of the nutritional value is in the seed coat/testa, so always get the whole grain variety!
Key Takeaways:
Finger millet testa has 18 percent dietary fiber and assorted varieties of macronutrients and micronutrients.
Finger millet contains essential and conditionally essential amino acids like Arginine, Cystine and Valine.
The high amounts of phenolic compounds and dietary fiber content of finger millet makes it ideal for diabetics and pre-diabetics.
"While millet may not be as popular as other types of cereals, researchers from the G. B. Pant University of Agriculture and Technology have argued that it deserves more recognition because it is a nutritional powerhouse."
Read more: https://www.naturalnews.com/2018-06-26-finger-millet-is-a-nutritional-powerhouse-a-review-of-the-nutrients-it-offers.html