The super powers of the schizandra berry
---



Date: June 29, 2018 05:54 PM
Author: Darrell Miller (support@vitanetonline.com)
Subject: The super powers of the schizandra berry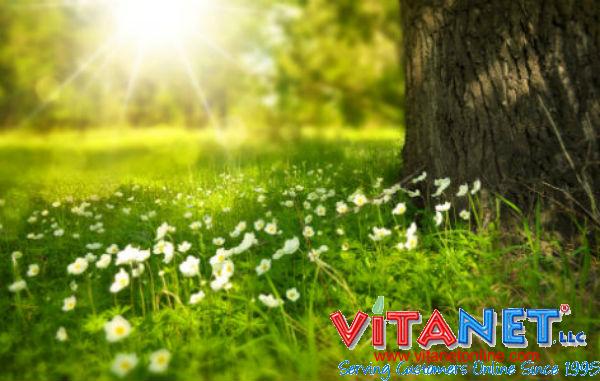 The Schizandra berry, a bright red berry native to China, Russia, Japan and Korea, has long been used in traditional Chinese medicine. The Schizandra has benefits for a variety of body systems, including the digestive system, liver and adrenals. Schizandra has a somewhat unusual, complex taste, but it can be good when mixed with other ingredients. Chinese Schizandra is often heavily contaminated by pollution, pesticides and radiation, both in China and when imported to the US, so always seek out organic American Schizandra.
Key Takeaways:
The schizandra berry is also called the five-flavored berry, because it encompasses the spectrum of flavor profiles, that is sweet, sour, bitter and pungent.
The schizandra berry is supportive of an array of human functions, including liver function, mental function, digestive functioning and immunity functioning.
As a dietary supplement, schizandra is available as a tonic, a tea, a capsule, or as a dried extract.
"While blueberries, raspberries, strawberries, and blackberries are common, the shizandra berry is more of an ancient Chinese secret that is only now being fully discovered by health enthusiasts in North America as a medicinal berry that has a positive impact on all areas of the body."
Read more: https://www.naturalnews.com/2018-06-27-the-super-powers-of-the-schizandra-berry.html