Boysenberries found to improve cholesterol, help prevent heart disease
---



Date: July 01, 2018 05:54 PM
Author: Darrell Miller (support@vitanetonline.com)
Subject: Boysenberries found to improve cholesterol, help prevent heart disease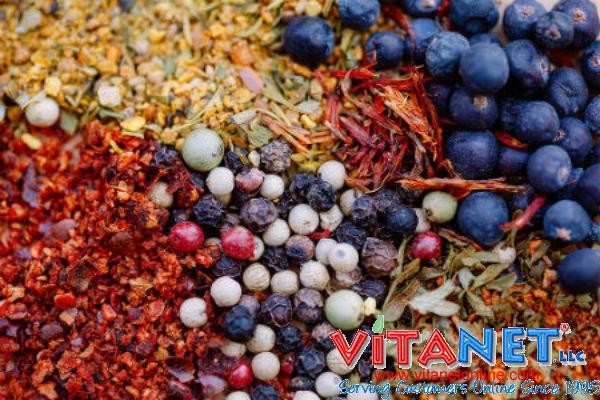 Researchers from Japan have discovered that eating boysenberries can help in the prevention of heart disease and even lower one's cholesterol. In fact, boysenberries contain even more polyphenols than raspberries do. These nutrients help stave off degenerative conditions, such as heart disease. They also supply consumers with a healthy amount of antioxidants and that reduces several chronic conditions, like atherosclerosis. In addition, boysenberries help with the reduction of cholesterol excretion, especially in a person's small intestine.
Key Takeaways:
Boysenberries contain polyphenols that prevent degenerative diseases like heart disease and antioxidants that prevent atherosclerosis and other cardiovascular diseases.
Boysenberries can prevent atherosclerosis through influencing cholesterol metabolism by promoting excretion of cholesterol in the intestine.
Although boysenberries were first grown and cultivated in America, New Zealand has become the biggest producer and exporter of the fruit.
"Eating delicious boysenberries can improve cholesterol and prevent heart disease, reported a Japanese study."
Read more: https://www.naturalnews.com/2018-06-28-boysenberries-found-to-improve-cholesterol-help-prevent-heart-disease.html