Scientists study the neuroprotective effects of fermented Curcuma longa L. (turmeric)
---



Date: July 04, 2018 05:54 PM
Author: Darrell Miller (support@vitanetonline.com)
Subject: Scientists study the neuroprotective effects of fermented Curcuma longa L. (turmeric)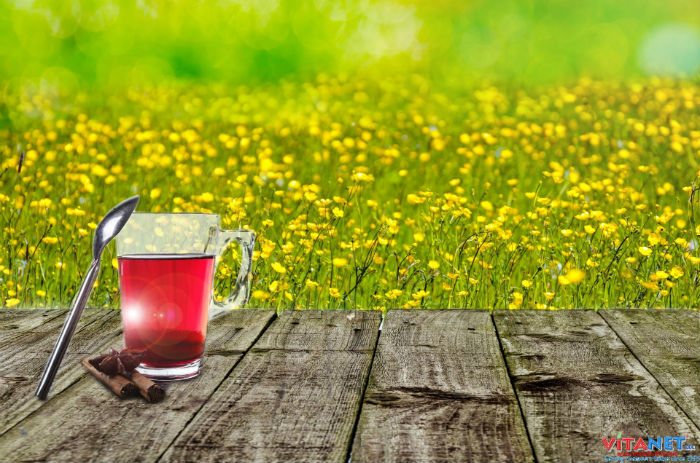 A recent Kristina University study suggests that fermented turmeric may help protect brain cells from being degraded by inflammation and oxidative stress. The same researchers found that fermented turmeric may also help protect against the impact of the amnesiac compound scopolamine. Researchers subjected scopolamine-treated mice to mazes and inflicted oxidative stress on rat brain cells to test whether fermented turmeric offered any protection. Preliminary results suggest that fermented turmeric could have value as an alternative or complementary treatment for neurodegenerative diseases symptoms.
Key Takeaways:
Recent research has shown that fermented turmeric may be beneficial to the brain.
Fermented turmeric has displayed properties that aid with memory conditions like Alzheimer's.
Turmeric may also protect cells more generally from inflammation and other stress.
"It could serve as an alternative or complementary therapy for age-induced neurodegenerative diseases like Alzheimer's disease."
Read more: https://www.naturalnews.com/2018-07-02-scientists-study-neuroprotective-effects-of-fermented-curcuma-longa-turmeric.html