Regular consumption of nuts may improve male fertility
---



Date: July 05, 2018 05:54 PM
Author: Darrell Miller (support@vitanetonline.com)
Subject: Regular consumption of nuts may improve male fertility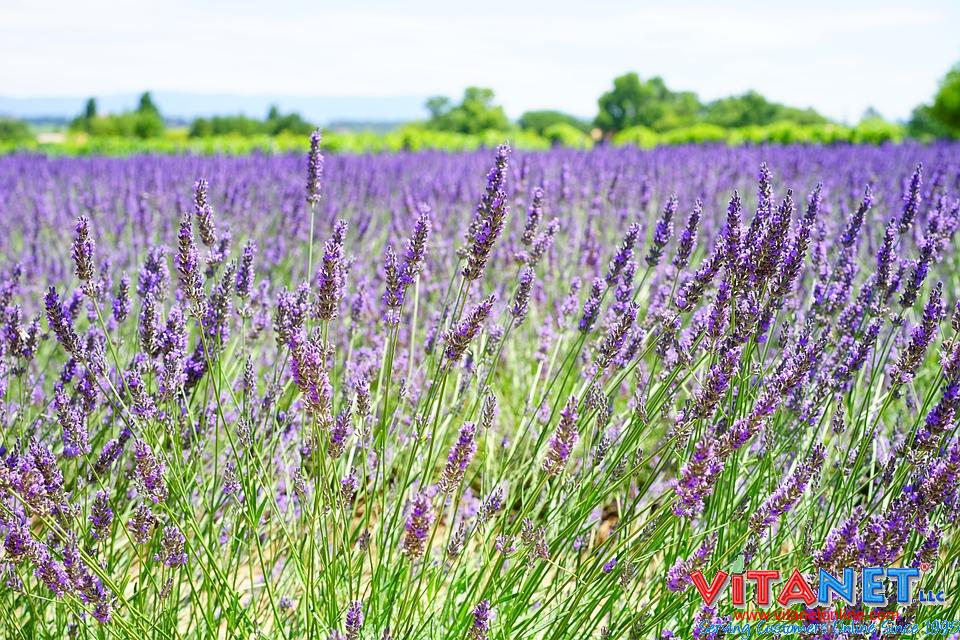 A new study has discovered that men that incorporate nuts into their diet can boost their male fertility. The study, which followed nearly 120 young men, found that those in the study group that regularly ate nuts that included walnuts, almonds, and hazelnuts experienced enhanced mobility and vitality as well as higher sperm counts. At the same time, the nut consumers were found to have lower levels of sperm DNA fragmentation, which can lead to infertility. More studies will be needed to make a solid connection between nuts and male fertility.
Key Takeaways:
Infertility is often due to sperm DNA fragmentation which is shown to be significantly helped by the consumption of nuts.
During this particular study, the participants consisted of 119 healthy men who followed a generally Americanized diet.
Human nutrition specialist Dr. Albert Salas-Huetos is who conducted this study regarding nuts and their association to fertility levels.
"The study participants who consistently consumed nuts showed notable improvements in the vitality, mobility, morphology, and the number of their sperm – factors that are all associated with male fertility."
Read more: https://www.earth.com/news/nuts-improve-male-fertility/