Eating more fennel keeps your heart healthy â?? especially when consumed regularly
---



Date: July 07, 2018 09:54 AM
Author: Darrell Miller (support@vitanetonline.com)
Subject: Eating more fennel keeps your heart healthy â?? especially when consumed regularly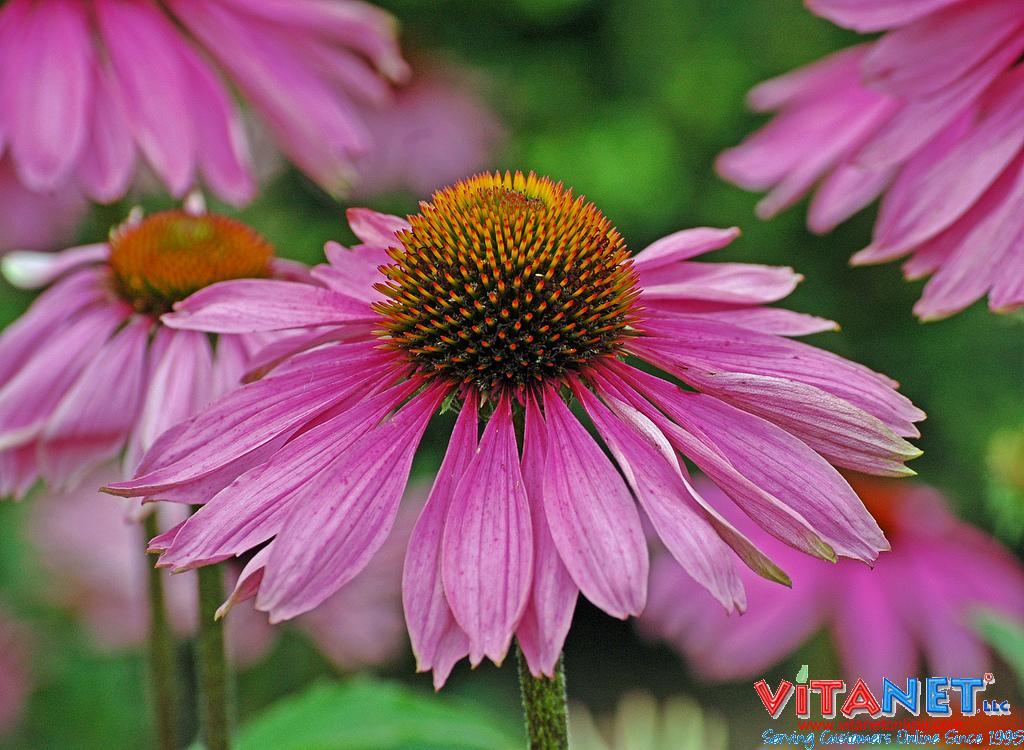 If you want to lower your chances of getting cardiovascular disease, exercise will go a long way toward helping you reach that admirable goal. In fact, an active exercise routine can lower hypertension and also other chemicals in your body that are responsible for many chronic conditions, like diabetes. However, for a small few, exercise won't significantly help them fight it so many are turning to fennel for its many benefits including its lowering of antihypertensive in people.
Key Takeaways:
Exercise is highly effective against cardiovascular disease (CVD) as well as in controlling chronic conditions like diabetes.
The authors of this study were looking at how long-term use of fennel or Nigella sativa (NS) could aid in preventing cardiovascular disease apart from exercise.
Although the findings of the study showed that fennel or Nigella sativa could help prevent cardiovascular disease, they concluded that more studies need to be done.
"For this study, the researchers trained their eyes on the fennel or Nigella sativa (NS)."
Read more: https://www.naturalnews.com/2018-07-05-eating-more-fennel-keeps-your-heart-healthy-especially-if-you-take-them-regularly.html