Nuts may be tiny but they are powerhouses when it comes to improving your health
---



Date: July 09, 2018 09:54 AM
Author: Darrell Miller (support@vitanetonline.com)
Subject: Nuts may be tiny but they are powerhouses when it comes to improving your health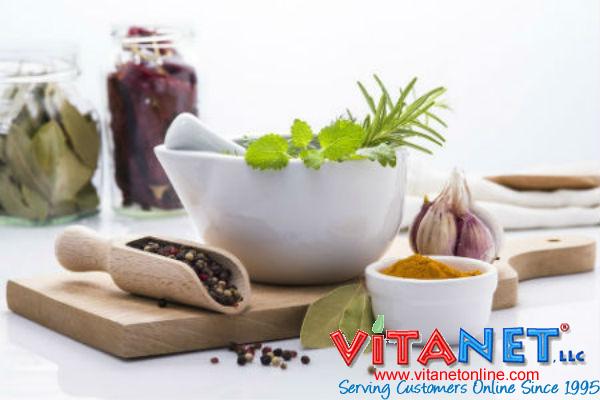 In the past, nuts have received a bad reputation due to being so high in sodium and fat. Fortunately, new research is pointing to them actually being healthy due to their fat content containing mainly healthy fats that are not saturated. Maintaining a healthy consumption level of nuts can also allow you to lower your bad cholesterol while heightening your good cholesterol. These benefits can be achieved by taking in 100 grams of nuts each day.
Key Takeaways:
Nuts are considered to be a healthy source of fats due to them having fat forms that are non-saturated.
Nuts have been shown to lower bad cholesterol while also heightening good cholesterol levels.
People should intake about 100 grams of nuts per serving in order to experience optimal benefits.
"Once deemed unhealthy due to being high in fat, nuts are now viewed as anything but. It's these fats, along with many other essential nutrients, that have made nuts a staple in the diets of many health-conscious individuals."
Read more: https://www.naturalnews.com/2018-07-06-nuts-may-be-tiny-but-they-are-powerhouses-when-it-comes-to-improving-your-health.html