7 Signs You Have Pounds Of Waste In Your Colon
---



Date: July 11, 2018 05:54 PM
Author: Darrell Miller (support@vitanetonline.com)
Subject: 7 Signs You Have Pounds Of Waste In Your Colon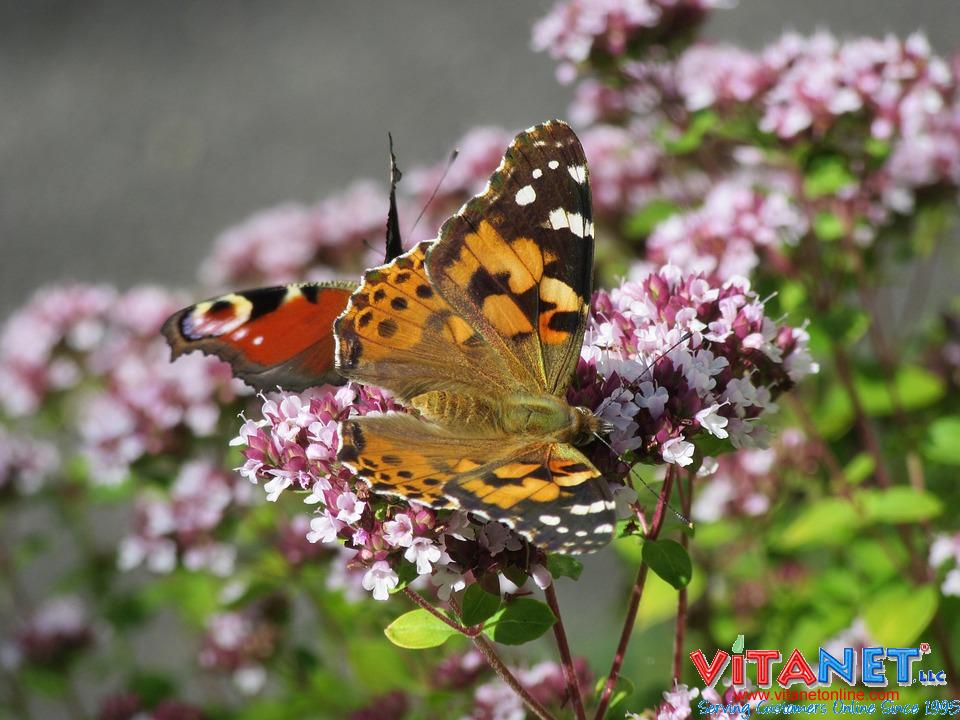 A human's body is remarkable at ridding the digestive tract of toxins and wastes. But what happens when a digestive system is not working quite right and not clearing the waste as it is supposed to do? Here are 7 signs that your body has pounds of waste in it. If you're especially tired, have foul breath despite frequent brushing, overweight, suffer from allergies, can't sleep, can't concentrate and suffer from acne then you might be harboring too much waste.
Key Takeaways:
The human body is great at removing toxins and waste but sometimes it does fail.
Being tired, stinky, allergic, gassy, and overweight are signs of too much waste in your colon.
Having concentration issues, insomnia and acne are also signs of colon problems.
"When the colon becomes inundated with excess waste and toxins, it allows harmful compounds to make their way through the gut wall and into your bloodstream."
Read more: https://www.thealternativedaily.com/7-signs-you-have-pounds-of-waste-in-your-colon/