7 Surprising Uses For CBD Oil That You Never Would Have Guessed
---



Date: July 13, 2018 09:54 AM
Author: Darrell Miller (support@vitanetonline.com)
Subject: 7 Surprising Uses For CBD Oil That You Never Would Have Guessed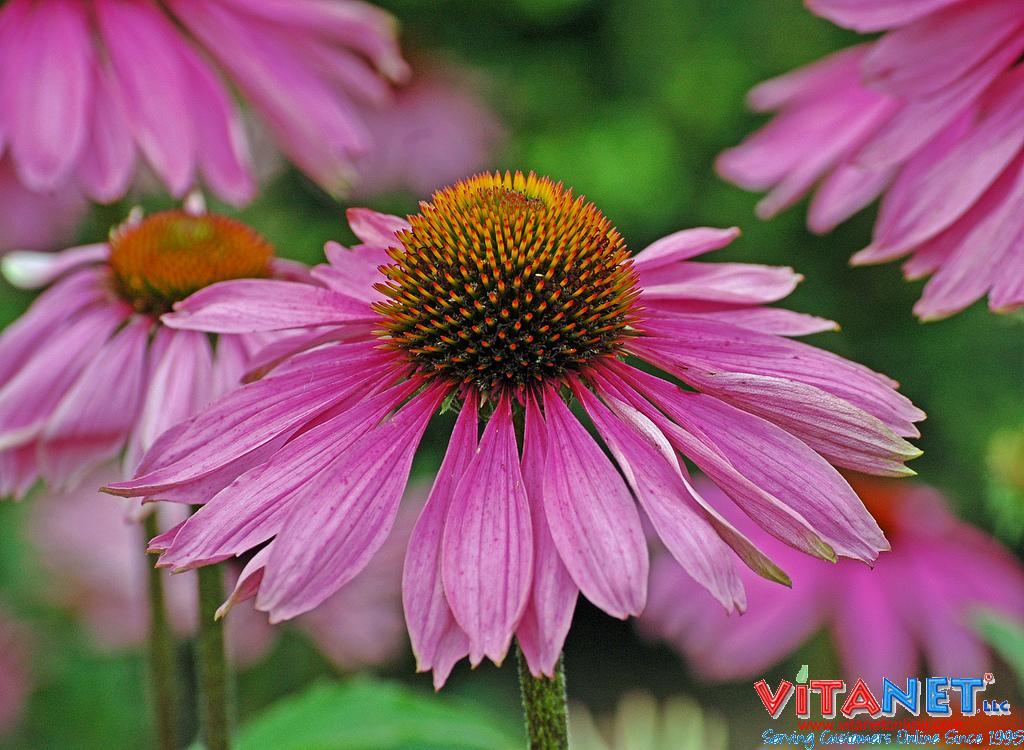 CBD oil is becoming increasingly more popular for the treatment of anxiety, pain, and numerous other issues. However, it can be used for other reasons too. CBD oil can be used to help you stop smoking. Other also use it to treat acne or to help them attain a higher quality of sleep when they struggle with insomnia.Mandy Moore uses it to numb her feet from high heels usage. It has also found use as a treatment for Parkinson's, Alzheimer's, and more.
Key Takeaways:
CBD Oil is already a popular treatment for anxiety and pain.
CBD Oil can be used in other ways like clearing acne and helping someone quit smoking.
Furthermore, it can help you sleep and be used to treat high blood pressure and some neurological disorders.
"Beyond pain or anxiety, there might actually be some brilliant uses for CBD oil that you never would have guessed that you may want to know more about."
Read more: https://www.romper.com/p/7-surprising-uses-for-cbd-oil-that-you-never-would-have-guessed-9718263