9 Reasons To Start Washing Your Face With Honey
---



Date: July 17, 2018 09:54 AM
Author: Darrell Miller (support@vitanetonline.com)
Subject: 9 Reasons To Start Washing Your Face With Honey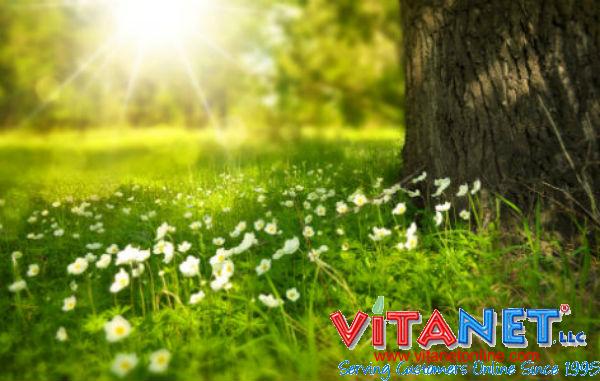 Honey may be made up of 80% sugar, but that does not take away from its amazing benefits when it comes to cleansing and protecting your skin. Honey can be much more gentle when compared to over-the-counter cleansing products, and it has natural defenses such as antibacterial compounds that cause it to be a great way to avoid potential breakouts. Honey is also full of antioxidants such as polyphenols which will help you avoid any oxidative damage that you may experience.
Key Takeaways:
Honey contains antioxidants that have the ability to protect you against various forms of oxidation.
Natural antibacterials that are found in honey can help aid your skin in avoiding breakouts.
Honey is made up of 80% sugar, and 18% water, but this doesn't deter consumers from its amazing benefits.
"It doesn't matter what type of skin you have — whether it's dry, oily, acne-prone, sensitive, inflamed, aging — there's no one who can't get better skin with honey."
Read more: https://www.thealternativedaily.com/9-reasons-to-start-washing-your-face-with-honey/