CBD Oil Is the 'Wellness Vitamin' Everyone Can Benefit From, Experts Say
---



Date: July 22, 2018 11:53 AM
Author: Darrell Miller (support@vitanetonline.com)
Subject: CBD Oil Is the 'Wellness Vitamin' Everyone Can Benefit From, Experts Say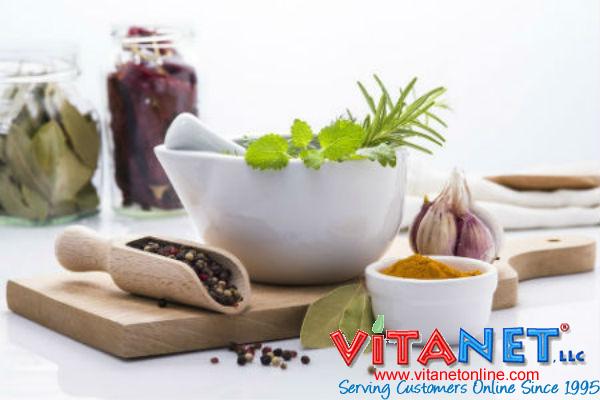 Unlike its cousin marijuana, which is psychoactive in nature, the hemp plant has very minute amounts of the intoxicant found in marijuana. It's therefore legal to consume and sell in all of the fifty states, as long as the sellers can show their product has less than .03% of THC, the intoxicating element in marijuana. CBD oil, or cannabidiol, which is a hemp extract, is not just legal it's sexy and offered to eager consumers in pills, powders, liquids, even smoothies. CBD popularity undoubtedly arises from the fact that the hemp variant has many of the calming feel-good effects of the marijuana variant, but without the intoxicant. Besides its mood-elevating and tranquilizing effects, CBD also has been shown to help pain-sufferers and lower inflammation. Many nutrition gurus are advocating use of the oil as a daily wellness regiment. Meanwhile, product uses multiply in everything from salad dressing to chocolate.
Key Takeaways:
A company, Juice Generation, adds CBD to its salad dressing because it gives salads a more evolved feel and makes it tastier.
The body has an inborn endocannabinoid system that helps us to reap the benefits from cannabis.
Celebrities are not left out in using CBD. Olivia Wilde, an actress, states that instead of using painkillers for her pains, she uses a body lotion with CBD.
"Currently, CBD is being added to everything from smoothie powders, coffee, tinctures, gummies and tablets to salad dressing. Despite its lack of psychoactive components, which is typically credited for cannabis' feel-good benefits, when taken internally, CBD has a similar effect — just without the high."
Read more: https://www.usmagazine.com/celebrity-body/news/cbd-oil-the-wellness-benefits-explained-by-experts/