5 Ways To Use Turmeric And Baking Soda Together In Your Beauty Routine
---



Date: July 22, 2018 12:53 PM
Author: Darrell Miller (support@vitanetonline.com)
Subject: 5 Ways To Use Turmeric And Baking Soda Together In Your Beauty Routine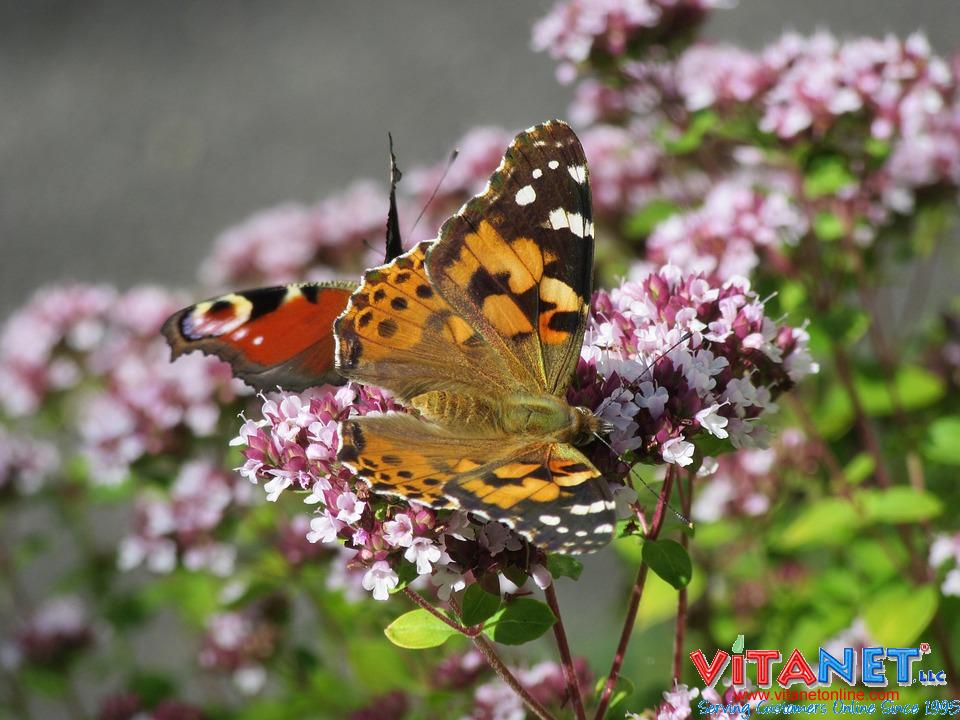 Whether it be for nails or teeth, turmeric has been highly present in the beauty industry in recent years. Adding baking soda to the mix can create even more ways to address various beauty issues in which you're looking for a natural and effective remedy. Baking soda and turmeric mixed together can be a great solution for those who need to lighten the skin on their armpits. Darkening in this area is very common, and baking soda and turmeric are the perfect mixture to combat the change in hue.
Key Takeaways:
Turmeric is a great ingredient to use in order to naturally buff your nails.
Since baking soda has a bleaching effect, pairing it with turmeric is great for lightening dark patches of skin on the armpit area.
Both turmeric and baking soda can also help whiten teeth for those who want to combat stains.
"Being able to physically see everything is really helpful, especially in terms of our staple ingredients."
Read more: https://www.thealternativedaily.com/5-ways-to-use-turmeric-and-baking-soda-in-your-beauty-routine/