People really want their dogs to chill out with CBD and demand is sky high
---



Date: July 26, 2018 01:53 AM
Author: Darrell Miller (support@vitanetonline.com)
Subject: People really want their dogs to chill out with CBD and demand is sky high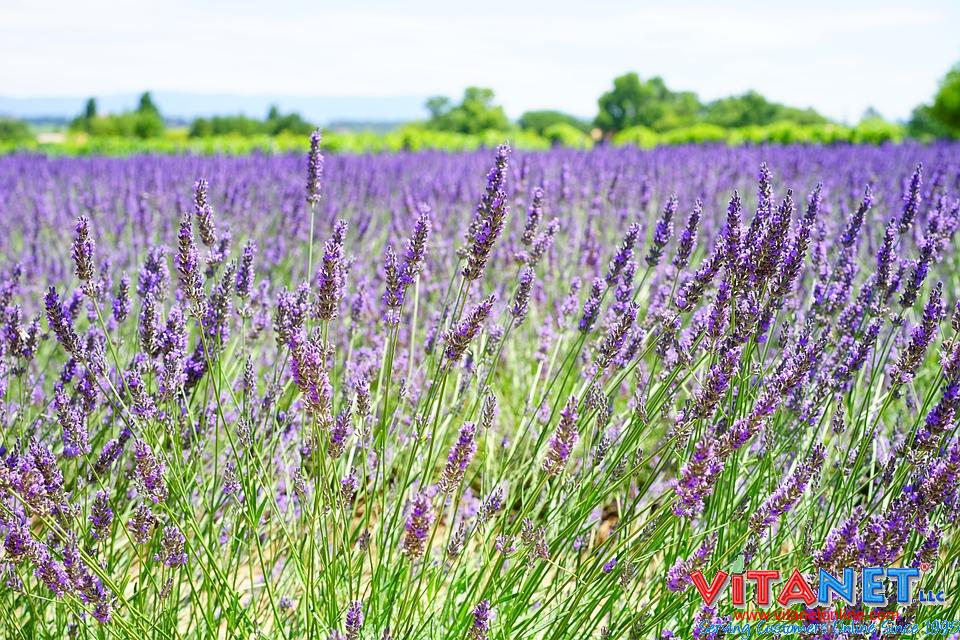 CBD is being used by children and adults across the nation. Scientists have proven that it has an immaculate number of health benefits, even stopping seizures in children when nothing else worked. Now, pet owners are reaching for CBD to stop their dogs anxiety and hyperactivity at rates so high it is not easy to keep the product on the shelves. CBD is all-natural, has instant results and has proven itself worthy of use time and time again and pet owners are thrilled with the results
Key Takeaways:
Barkshop is an affiliate store of Barkbox known for selling fun, whimsical toys aimed at pet owners.
Barkshop has been expanding its repertoire, offering doggy-centered health options, like multi-vitamins and biscuits with CBD oil.
The CBD options have had mixed reviews, with some owners reporting their pets improved response to stress and others noting less, or no change.
"BarkShop became the first online retail retailer to sell CBD products to dogs in March."
Read more: https://mashable.com/2018/07/23/barkshop-cbd-products-for-dogs/