Anxious Pets? Here's How Hemp Can Help
---



Date: July 26, 2018 05:53 PM
Author: Darrell Miller (support@vitanetonline.com)
Subject: Anxious Pets? Hereâ??s How Hemp Can Help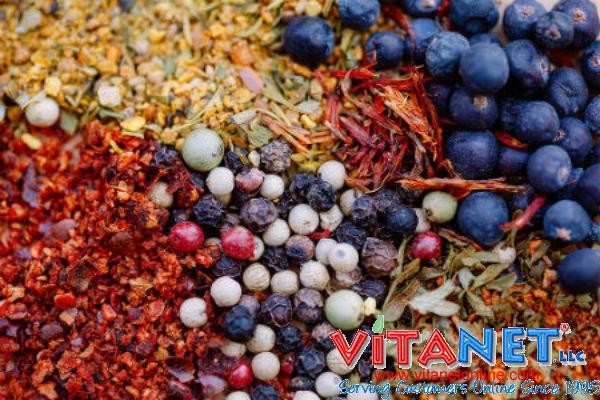 Separation anxiety is a real concern for pets and their owners. When dogs, for example, are left alone and unhappy they can act out in a number of negative ways, which can include urinating and defecating, chewing and scratching and trying to escape. While behavior modification can at times ease the symptoms, owners are looking into a way to alleviate the sense of anxiety their pets fel with CBD oil, which is a compound available through the hemp plant. The oil affects the neurotransmitters in the brain, also boosting the feel-good hormone serotonin. In this way the dog's anxiety may be alleviated. And, it may be a good choice, as study has shown 75% of pet-owners using CBD felt that it was an effective choice for their pet. Because hemp-based products are low in THC, the psychoactive compound found in marijuana, they are a better and usually legal choice. Regardless, it is always wise to seek out a veterinarian's advice.
Key Takeaways:
Some pets when forced to do without their primary caregivers go through a condition called separation anxiety.
This can manifest in numerous negative ways, such as soiling and scratching and chewing and exit-seeking.
Data suggests that nearly half of the pet-owners that have tried CBD oil to help with this condition feel that it has had a positive effect.
"CBD is a compound found in both marijuana and its close cousin hemp. Unlike THC, which is responsible for marijuana's psychoactive effect, CBD is not mind-altering or toxic."
Read more: https://www.thealternativedaily.com/hemp-can-help-anxious-pets/