CBD oil reduces chronic illness pain
---



Date: July 30, 2018 01:53 PM
Author: Darrell Miller (support@vitanetonline.com)
Subject: CBD oil reduces chronic illness pain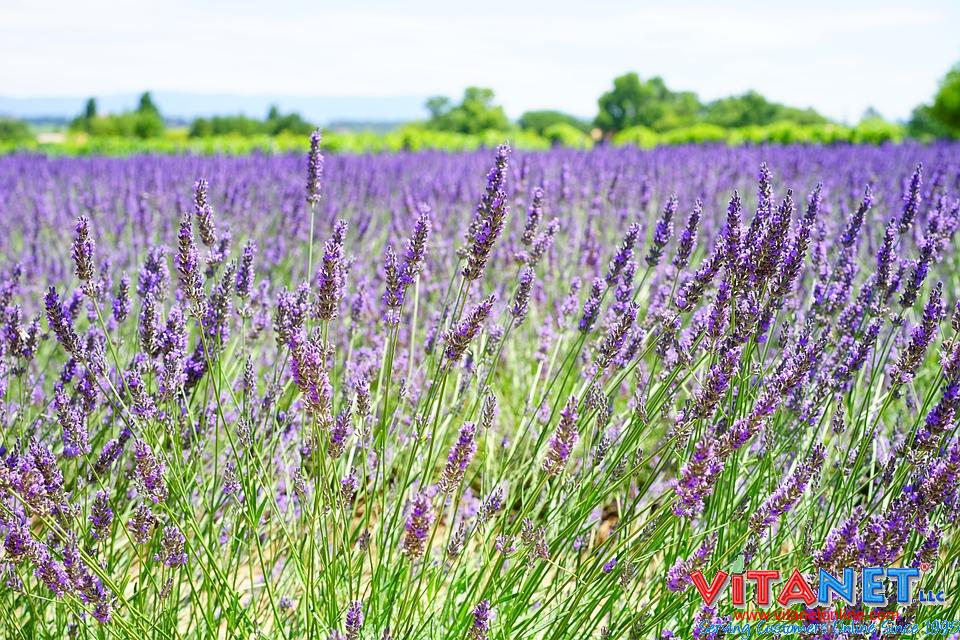 One of the compounds in marijuana is cannabidiol (CBD), whose interactions with the endocannabinoid system of the human body can produce a number of beneficial health effects, including helping with pain control. CBD is a safe, non-addictive, non-narcotic compound with few side effects that can reduce inflammation and pain in patients with fibromyalgia, intestinal complaints, multiple sclerosis and other conditions. We are just starting to understand CBD and the endocannabinoid system, and there is an urgent need for more research into this emerging field of medical knowledge.
Key Takeaways:
Human beings have an endocannabinoid system, which CBD oil interacts with when taken internally, thereby positively affecting pain levels.
Considered an agonist, or promoter of the endocannabinoid system, CBD oil, is beneficial to those suffering from fibromyalgia.
It's been shown that antagonists, that work against the human endocannabinoid system, exert a detrimental effect in fibromyalgia sufferers.
"CBD oil, in particular, is growing in popularity, for its ability to treat a number of ailments without the psychoactive effects typically associated with regular cannabis."
Read more: https://www.naturalnews.com/2018-06-21-cbd-oil-reduces-chronic-illness-pain.html