How to Lower Cholesterol Naturally in 28 Simple (!) Steps
---



Date: July 31, 2018 09:53 AM
Author: Darrell Miller (support@vitanetonline.com)
Subject: How to Lower Cholesterol Naturally in 28 Simple (!) Steps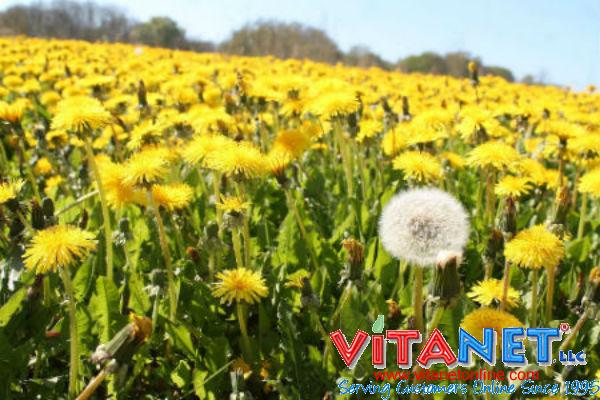 There are all kinds of natural tricks for reducing your bad cholesterol. Too much of this bad cholesterol, or low-density lipoprotein, can increase your risk of heart attack or stroke. A diet with less bad cholesterol or more good cholesterol (aka high density lipoprotein) can reduce your overall level of bad cholesterol and the resulting plaque in your blood vessels. Olive oil, nuts, seeds and salmon are all full of good cholesterol. Another potential avenue to explore is foods like turmeric or garlic that help with the smashing inflammation associated with plaque buildup.
Key Takeaways:
Low density lipoprotein, or bad cholesterol, can build up as plaques in your arteries and increase the risk of heart attack or stroke.
High density lipoprotein is a good form of cholesterol found in nuts, seeds and olive oil.
Limiting your intake of sugar, refined carbohydrates and alcohol can help to keep your bad cholesterol levels within healthy parameters.
"There are tons of natural remedies out there for how to lower cholesterol levels, often promising quick results with next to no effort required on your part. But while it's true that there are tons of options to keep cholesterol levels in check, it can actually be as simple as swapping out a few foods in your diet for healthier options, switching up your workout routine or adding a supplement or two into the mix."
Read more: https://draxe.com/lower-cholesterol-naturally-fast/
Our Price: - $ 21.99 ...






Our Price: - $ 27.99 ...






Guarantee:
VitaNet® LLC Offers a 100% Satisfaction Guaranteed!