Hesperidin, a natural flavonoid in citrus fruit, found to prevent photoaging
---



Date: August 01, 2018 05:53 PM
Author: Darrell Miller (support@vitanetonline.com)
Subject: Hesperidin, a natural flavonoid in citrus fruit, found to prevent photoaging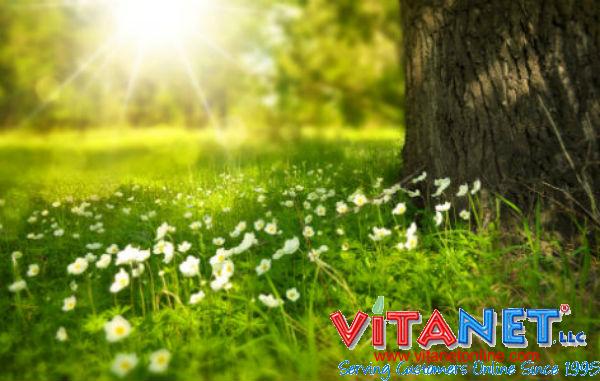 A recent study has revealed a new treatment for skin exposure to UVB rays. Hesperidin is a compound found in many common citrus fruits, like oranges, and has more health benefits besides helping with the impacts of UVB rays. According to the paper, hesperidin also has impacts on wrinkles, aging, and inflammation of the skin. All of these benefits were confirmed through initial testing on mice. Scientists are hopeful for the future of hesperidin in skincare and treatment.
Key Takeaways:
A recent study displayed that hesperidin, a compound in citrus fruit, can have important skin benefits.
Hesperidin has been shown to help with photoaging, which occurs when skin is exposed to UVB rays.
Hesperidin also may help with wrinkles and inflammation of the skin.
"Results showed that mice that were treated with hesperidin had improved length and depth of wrinkles, as well as inhibited the development of skin thickness and epidermal hypertrophy."
Read more: https://www.naturalnews.com/2018-07-30-hesperidin-prevent-photoaging.html