Alkaline Water: Beneficial or All Hype?
---



Date: August 02, 2018 09:53 AM
Author: Darrell Miller (support@vitanetonline.com)
Subject: Alkaline Water: Beneficial or All Hype?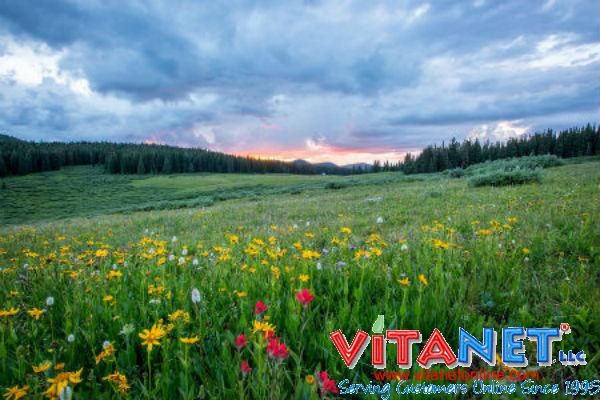 More and more celebrities such as Lebron James are endorsing alkaline water in order to raise awareness as to how important it is to have a buffer to various acids within your system. Highly processed foods and other risky products can cause our pH to be out of balance, making it hard for our bodies to process important things such as potassium and calcium. Having alkaline water in your system will serve as the much-needed buffer in order to keep your vitamins and minerals in check.
Key Takeaways:
When there is too much hydrogen ion content in water, it dilutes its abilities to be used as an acidic buffer.
Alkaline water is simply a water that is higher in pH balance so it can help balance the vitamins and minerals in your body.
Some other benefits of alkaline water are the reduction of bone loss, as well as a boost in metabolism.
"Alkaline water has gained rapid popularity in recent years among everyone from health enthusiasts to professional athletes, whether they're following an alkaline diet or just trying to get more out of their hydration."
Read more: https://draxe.com/alkaline-water/