12 Reasons To Use Digestive Bitters For Better Digestion And More
---



Date: August 03, 2018 09:53 AM
Author: Darrell Miller (support@vitanetonline.com)
Subject: 12 Reasons To Use Digestive Bitters For Better Digestion And More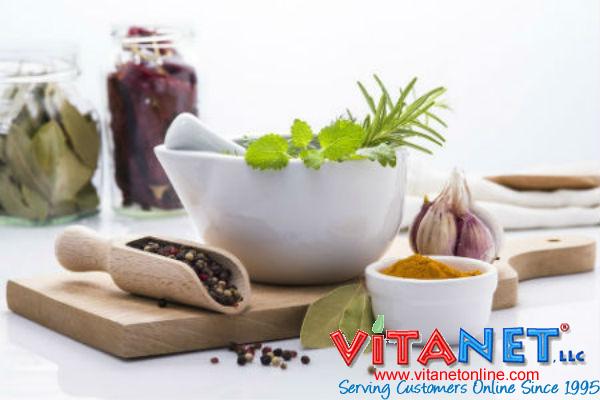 Digestive bitters have been around since the 16th century, and they made a huge comeback in the mid-20th century. Ingesting digestive bitters after you've had a meal can help line your stomach and prepare it for the contractions that go along with healthy digestion. It is also known to help ease problematic symptoms such as gas and bloating that can go along with food intolerance issues or just the digestion process of certain foods in general.
Key Takeaways:
Digestive bitters help line the stomach and prepare the body for the contractions that the stomach will experience.
Digestive bitters also help with gas and bloating when it comes to foods that increase these symptoms.
Your liver will also receive a break while you ingest these digestive bitters.
"Together, these comprise four of our five taste senses, but the fifth flavor is virtually absent from our modern day diets."
Read more: https://www.thealternativedaily.com/12-reasons-to-use-digestive-bitters-for-better-digestion-and-more/
Guarantee:
VitaNet® LLC Offers a 100% Satisfaction Guaranteed!