Gut microbes play a significant role in the central nervous system digestive health is linked to your risk of neurodegenerative diseases
---



Date: August 07, 2018 09:53 AM
Author: Darrell Miller (support@vitanetonline.com)
Subject: Gut microbes play a significant role in the central nervous system digestive health is linked to your risk of neurodegenerative diseases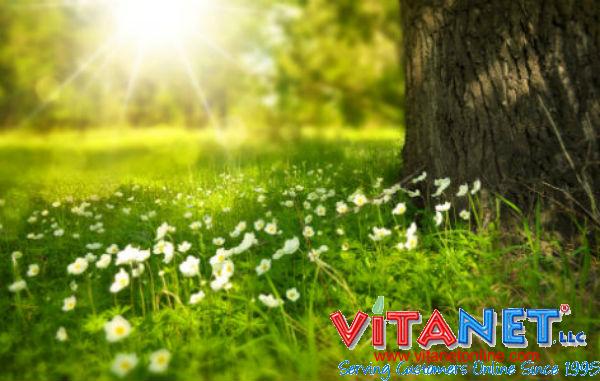 Neurodegenerative diseases like Alzheimers are becoming more and more common in the United States, and pose an increasing risk to aging populations. A recent study has identified gut microbes as one of the causes of these diseases - a huge breakthrough in the field, and one with significant implications for how we view our brain's health. These microbes release chemicals that can change the nature of the brain. It's a finding that shows that caring for our digestive health can be one of the most important steps to preventing diseases like Alzheimers, later on.
Key Takeaways:
Alzheimers and other neurogenerative diseases are becoming some of the biggest challenges aging populations are facing.
A recent study established a link between gut microbes and neurogenerative diseases.
Our digestive health, then, plays a much bigger role in our brain's health than previously thought.
"They reached their conclusions after examining gut microbes and changes in mouse models of multiple sclerosis. They discovered the compounds produced by the breakdown of tryptophan cross the blood-brain barrier and activate an inflammatory pathway that can limit neurodegeneration."
Read more: https://www.naturalnews.com/2018-07-30-gut-microbes-play-a-significant-role-in-the-central-nervous-system.html