Hesperidin, a flavonoid, can be used to reduce skin damage caused by constant sun exposure
---



Date: August 09, 2018 09:53 AM
Author: Darrell Miller (support@vitanetonline.com)
Subject: Hesperidin, a flavonoid, can be used to reduce skin damage caused by constant sun exposure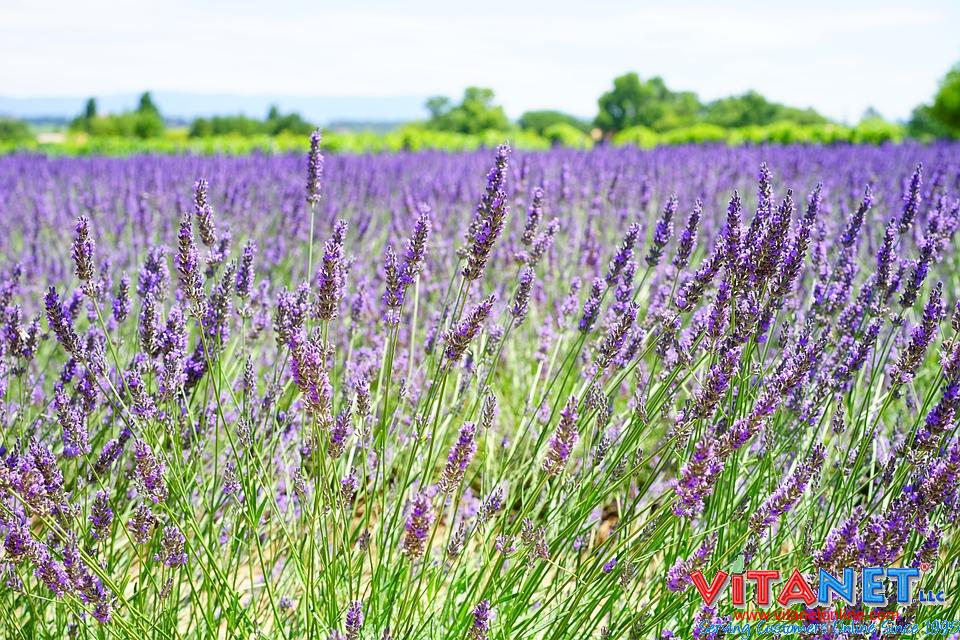 Melanin protects skin from the sun's ultraviolet rays, which can burn the skin, and over time, could reduce its elasticity and cause a person to age prematurely. Suntanning occurs because exposure to sunlight causes the skin to produce more melanin and to darken.The sun's rays make us feel good, and in the short term, make us look good. But our love affair isn't a two-way street. Exposure to sun causes most of the wrinkles and age spots on our faces. Consider this: One woman at age 40 who has protected her skin from the sun actually has the skin of a 30-year-old!
We often associate a glowing complexion with good health, but skin color obtain from being in the sun – or in a tanning booth – actually accelerates the effects of aging and increases your risk for developing skin cancer.
Key Takeaways:
One study induced UVB damage in hairless mice to assess whether a flavonoid, hesperidin, would prove protective.
Mice in the hesperidin group received 100 milligrams of the flavonoid for every kilogram of body weight, daily.
The rodents were irradiated at 48 hour intervals, over a period of 12 weeks, with higher doses of UVB exposure occurring in incremental levels.
"Citrus lovers, rejoice: New research has found that a flavonoid found in citrus can help prevent skin damage brought about by ultraviolet radiation. The study, published in BMC Complementary and Alternative Medicine, has found that hesperidin can protect against photoaging caused by ultraviolet B (UVB) radiation, and prevent wrinkles, skin thickening, and inflammation."
Read more: https://www.naturalnews.com/2018-08-03-hesperidin-a-flavonoid-can-be-used-to-reduce-skin-damage-caused-by-constant-sun-exposure.html