Acai for colon health: The polyphenols from the Amazon superfruit can carry prebiotic benefits through the digestive tract
---



Date: August 10, 2018 09:53 AM
Author: Darrell Miller (support@vitanetonline.com)
Subject: Acai for colon health: The polyphenols from the Amazon superfruit can carry prebiotic benefits through the digestive tract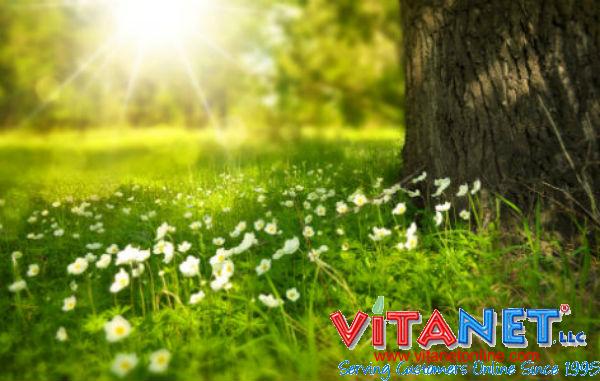 Acai is already known in the scientific community as a superfood. A new study is showing another health benefit of the fruit. A new study shows the polyphenol content of the fruit may provide prebiotic benefits in both the digestive track and colon because the polyphenol content can survive the digestive environment. The experiment used a powder of Acai that had been freeze dried and ground up, and then simulated the digestive environment. After the simulated digestive process they found up to fifty percent of the polyphenol content was still available. This means the polyphenol content could reach the colon extending the health benefit of the fruit.
Key Takeaways:
After putting acai pulp through a simulated digestive process, researcher found that almost half of the fruit's polyphenol content was still available.
Acai polyphenols are known to serve as a prebiotic agent, helping the gut maintain a healthy bacteria balance.
The fermentation process that occurs during the digestive process can reduce inflammation and boost the body's metabolism.
"The scientific community has long branded acai berry as a superfood due in part to its many health benefits."
Read more: https://www.naturalnews.com/2018-08-08-acai-for-colon-health.html