Science confirms the anti-inflammatory effects of a compound found in dandelions
---



Date: August 10, 2018 09:53 AM
Author: Darrell Miller (support@vitanetonline.com)
Subject: Science confirms the anti-inflammatory effects of a compound found in dandelions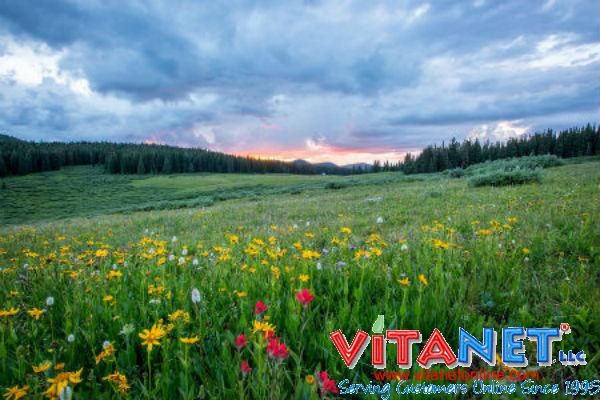 Inflammation is a natural response that the body exhibits in order to heal the body from pathogens that are present within our system. Dandelion extract contains an important acid that has the ability to activate an important vascular event that triggered the decrease of the surrounding inflammation. The research was performed on animals experiencing high levels of inflammation, and the consumption of dandelion extract showed to directly induce the stimulation of this important vascular activity.
Key Takeaways:
Researchers are looking for alternative anti-inflammatory medicines because current ones can cause gastrointestinal disorder, fluid imbalances and immunodeficiency.
Taraxasterol has been identified as the compound in dandelion that contributes to its anti-inflammatory properties.
Dandelion is used extensively in folk medicine to treat ailments related to liver, gallbladder, kidneys and joints.
"Inflammation is the first and natural response of the human body to irritation or infection. It kick-starts the healing process and eliminates pathogens."
Read more: https://www.naturalnews.com/2018-06-28-science-confirms-the-anti-inflammatory-effects-of-a-compound-found-in-dandelions-commonly-thought-of-as-a-weed-in-modern-society-it-has-long-been-considered-essential-in-both-tcm-and-folk-medicine-a.html