Damiana: The Herb that Can Enhance Mood, Libido & More
---



Date: August 13, 2018 12:53 PM
Author: Darrell Miller (support@vitanetonline.com)
Subject: Damiana: The Herb that Can Enhance Mood, Libido & More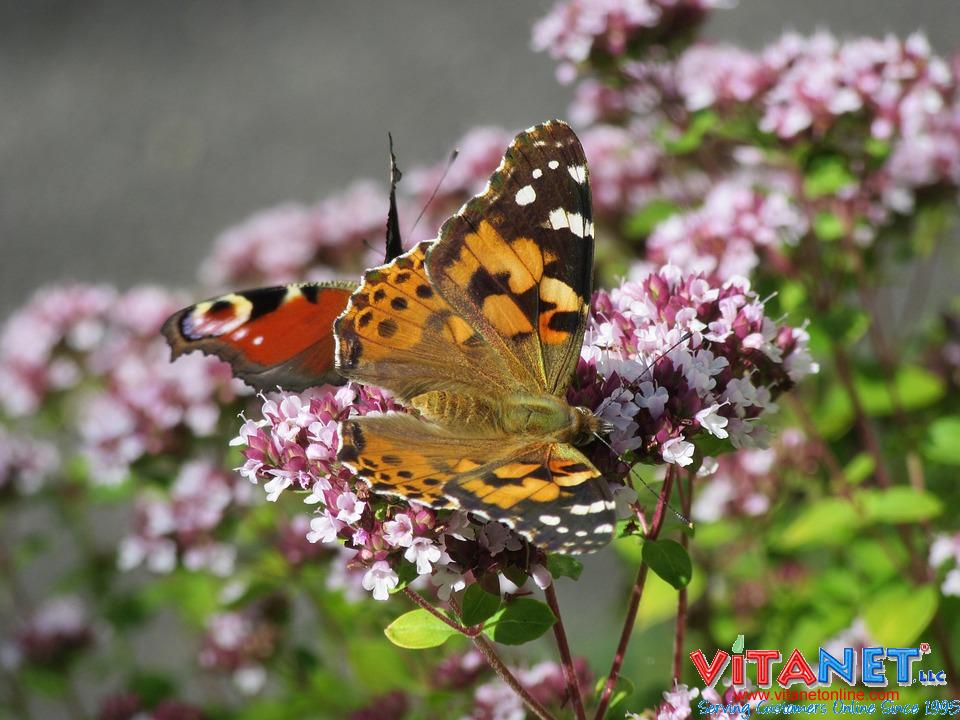 The damiana herb, used historically throughout Central and South America, has proven health benefits -- ranging from reducing depression to aiding in digestion to raising libido. A member of the plant family Turneraceae, Damiana is a small plant with yellow blossoms. It can be smoked or used to make herbal teas, and has been compared to cannabis in its effects. While safe and beneficial in small amounts, Damiana should not be taken in high dosages, as it could result in dangerous changes in blood sugar levels.
Key Takeaways:
Damiana is a plant from Centeal and South America that can have a relaxing effect on the nervous and endocrine systems.
Damiana's beneficial effects may include increased sexual performance, lower levels of anxiety and depression, and better digestive health.
Damiana, especially in concert with Yerba mate, may help people who are overweight by giving them more energy for physical activity and less anxiety.
"Some people compare damiana to cannabis due to its relaxing and simultaneously stimulating effects."
Read more: https://draxe.com/damiana/