What Is Pterostilbene? Top 4 Benefits of This Antioxidant Compound
---



Date: August 15, 2018 04:53 PM
Author: Darrell Miller (support@vitanetonline.com)
Subject: What Is Pterostilbene? Top 4 Benefits of This Antioxidant Compound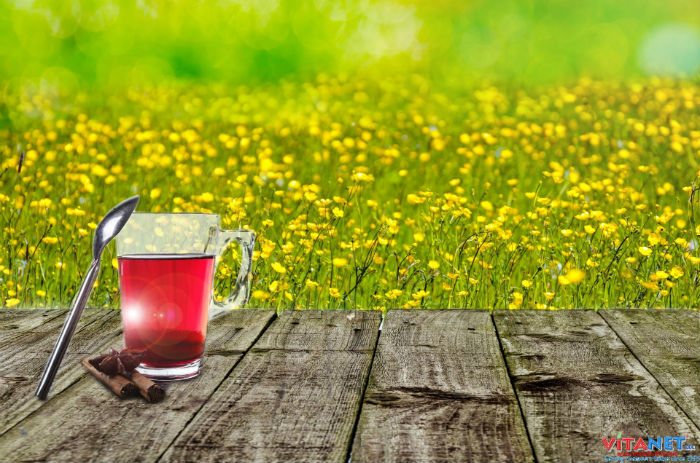 Pterostillbene is an antioxidant compound found in blueberries, grapes and cranberries which shows a wide variety of potential benefits for cardiopulmonary and neurological health due to its potency as an antioxidant. It is closely related to resverstrol, but may be easier for your body to process and use. Pterostilbene can help fight against oxidative stress from free radicals, control inflammation, and even inhibit the growth of tumors! Pterostilbene is especially good at protecting the Brian and nervous system from damage.
Key Takeaways:
Pterostilbene is a compound related to resberstrol which is found in blueberries, grapes and cranberries.
Pterostilbenes can help to protect your body from the oxidative stress caused by free radicals and is especially effective at protecting the nervous system.
Pterostilbene have a wide array of other benefits, including a role n preventing diabetes and warding of infections..
"Pterostilbene and resveratrol share many of the same benefits, including fighting oxidative stress, but pterostilbene has been shown to have superior bioavailability."
Read more: https://draxe.com/pterostilbene/