Eating fried food just twice per week increases your chance of early death
---



Date: August 17, 2018 09:53 AM
Author: Darrell Miller (support@vitanetonline.com)
Subject: Eating fried food just twice per week increases your chance of early death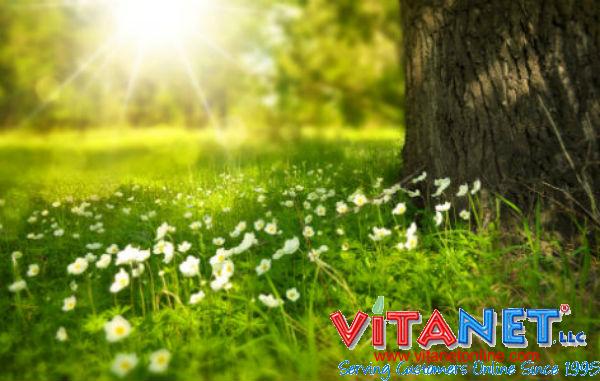 Nature News puts out an article on a possible link between routinely eating deep fried foods and premature deaths. One of the possible causes of an early death is acrylamide, which is present in some foods, one of which is deep fried potatoes. To cut down on risks, Nature News recommends cutting back on eating deep fried foods more than once a week(preferably even less often) and finding healthier substitutes. Substitutes could include vegetables or oven baked sweet potato fries.
Key Takeaways:
Fried food is full of a carcinogen known as acrylamide.
Black olives, cocoa, dark-crusted breads, and peanut butter are also high in acrylamide.
Kale chips, sweet potato fries, and crispy green beans are some healthier alternatives to French fries.
"To stay healthy and lower your risk of premature death, limit your intake of fried foods like French fries and potato chips."
Read more: https://www.naturalnews.com/2018-08-16-eating-fried-food-just-twice-per-week-increases-your-chance-of-early-death.html