Okra is a gut-friendly vegetable you need to be eating more often
---



Date: August 19, 2018 05:53 PM
Author: Darrell Miller (support@vitanetonline.com)
Subject: Okra is a gut-friendly vegetable you need to be eating more often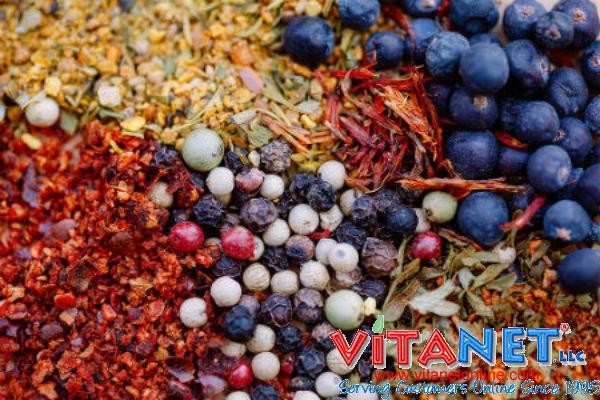 Okra is so good for you. Many people do not realize the benefits of vegetables and what they offer you. People need to have vegetables as part of their daily diet due to the nutrients that they provide. Overall, they are so healthy for the mind and for the physical body. They help speed up the metabolism and allow for fats to be released from the body. The more people eat things like okra, the better they will feel!
Key Takeaways:
Eat as many vegetables as you possibly can as they are so healthy!
Eating foods like this can really help speed up metabolism which can rid fat.
Okra is very healthy and is a vegetable that is often forgotten about.
"Multiple studies have also shown that the benefits of okra aren't limited solely to improving overall digestive health. A study made by the Agricultural Research Service of the USDA indicated that okra, together with other vegetables like beets, asparagus, eggplants, and cauliflower, handled the binding of bile acids better than the reference drug cholestyramine."
Read more: https://www.naturalnews.com/2018-08-18-okra-is-a-gut-friendly-vegetable-you-need-to-be-taking-more-often.html