Hydrochloric Acid: The Stomach Acid that Defends Against GERD, Candida & Leaky Gut
---



Date: August 20, 2018 09:53 AM
Author: Darrell Miller (support@vitanetonline.com)
Subject: Hydrochloric Acid: The Stomach Acid that Defends Against GERD, Candida & Leaky Gut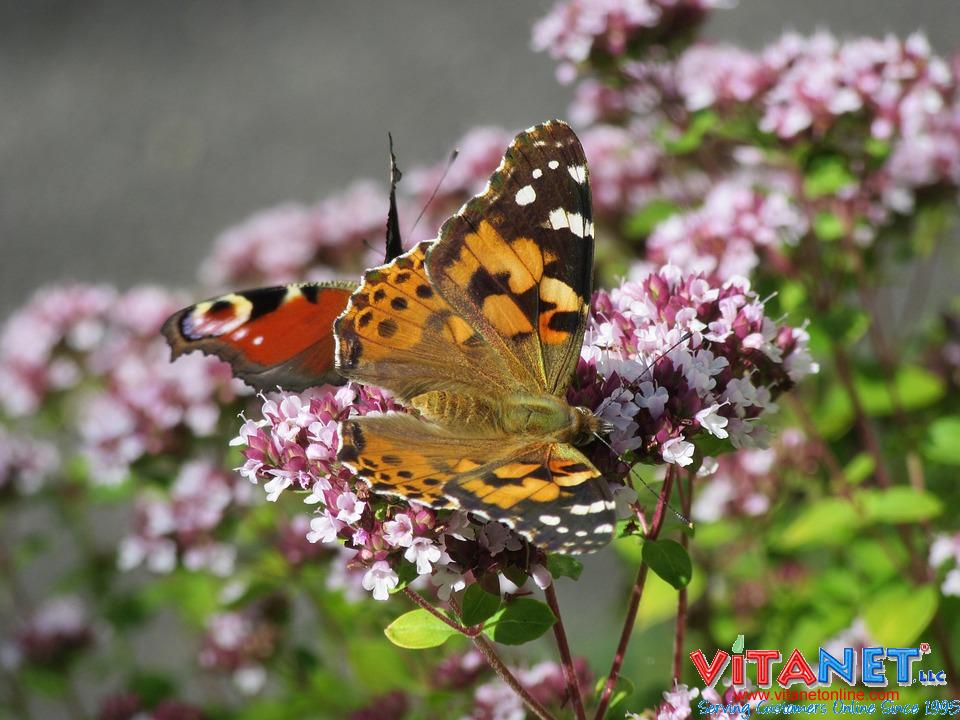 Hydrochloric Acid is a key digestive juice which tends to decrease within your body as you get older, causing a variety of digestive and non-digestive issues. Less hydrochloric acid means a less acidic gut, which can result in higher incidence of heartburn, gas, acid reflux, bacterial or yeast infections and other conditions. While some decrease in hydrochloric acid is a common part of aging, eating too much processed food, not exercising and other lifestyle issues can exacerbate it.
Key Takeaways:
Hydrochloric Acid is a highly acidic enzyme produced in your stomach that plays a critical role in digesting food.
Production of hydrochloric acid tends to decrease somewhat with age, but this issue can be exacerbated by eating too much processed food, lack of exercise and other lifestyle issues.
Decreased production of hydrochloric acid in the stomach can be associated with indigestion, acid reflux, gas, yeast infections and other digestive ailments.
"Additionally, not producing enough HCL can lead to many other problems, such as skin problems, including acne or rosacea, mineral deficiencies and autoimmune reactions."
Read more: https://draxe.com/hydrochloric-acid/