The facts about candida overgrowth and how to overcome it
---



Date: August 21, 2018 05:53 PM
Author: Darrell Miller (support@vitanetonline.com)
Subject: The facts about candida overgrowth and how to overcome it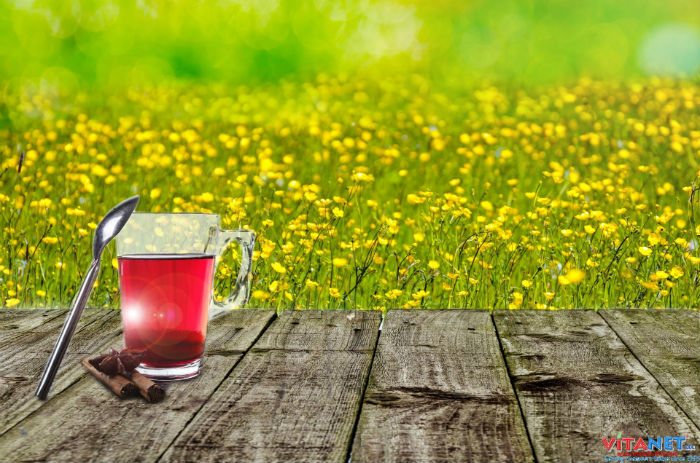 Candida is a type of yeast found in the human body that is usually dairy harmless but which can cause digestive problems and a range of other symptoms of it. Candida overgrowth can damage the intestinal walls and also cause an increase in allergy symptoms, fatigue, problems with other fungal diseases, headaches, respiratory problems and cold symptoms. Candidates overgrowth can also impede mental clarity and cognition. A combination of overuse of antibiotics, poor diet and the resulting poor immunity make people more vulnerable to candida overgrowth.
Key Takeaways:
Too much candida can break down the walls of the intestines, leading to digestive problems.
In many instances, candida overgrowth originates after the affected individual has taken antibiotics.
Candida feeds on sugary foods, so eliminating them from your diet can help stem candida overgrowth.
"Although it is normal to have some of this fungus in the body, candida can also invade the body beyond what is acceptable"
Read more: https://www.healthnutnews.com/the-facts-about-candida-overgrowth-and-how-to-overcome-it/