Scientific study reveals Mexican mint essential oil can treat antibiotic-resistant bacteria
---



Date: August 23, 2018 09:53 AM
Author: Darrell Miller (support@vitanetonline.com)
Subject: Scientific study reveals Mexican mint essential oil can treat antibiotic-resistant bacteria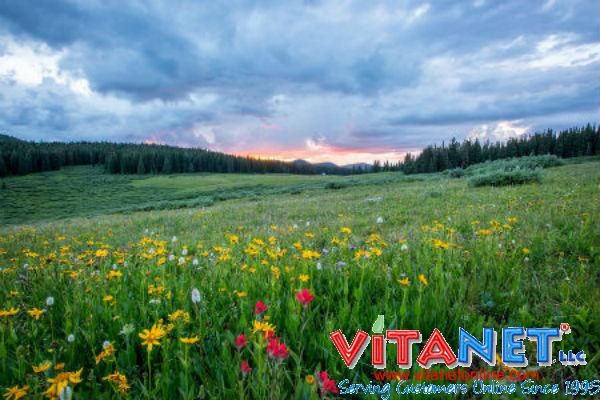 In a study published in an alternative medicine journal, researchers says that an essential oil known as Plectranthus amboinicus, which is commonly referred to as Mexican mint, can be used to treat bacteria strains that are antibiotic-resistant. The team of scientists based their findings on results taken from oil that was taken from the plant's stems and leaves. In particular, PAEO and carvacrol, its active ingredient, can be possibly to treat staphylococcal biofilm and planktonic forms,
Key Takeaways:
Plectranthus amboinicus, an essential oil, has been found to be useful in fighting strains of bacteria that are resistant to antibiotics.
Researches found that strains resistant to vancomycin and oxacillin were vulnerable to PAEO and carvacrol.
The study concluded that the oil can be used to treat staphylococcal biofilm and planktonic forms.
"Researchers found that S. aureus strains that were resistant to oxacillin and vancomycin (OVRSA) were sensitive to both PAEO and carvacrol. Results yielded an inhibition zone from 16–38 mm for PAEO and 23–48 mm for carvacrol."
Read more: https://www.naturalnews.com/2018-08-02-mexican-mint-essential-oil-treat-antibiotics-resistant-bacteria.html