Why your brain fails as you age, what you can do now
---



Date: August 24, 2018 09:53 AM
Author: Darrell Miller (support@vitanetonline.com)
Subject: Why your brain fails as you age, what you can do now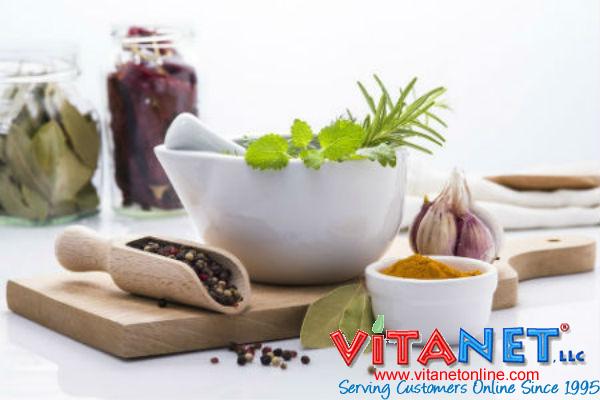 It is the mitochondria inside your organelles that produce adenosine triphosphate, and if it does not function now then that is bad news for you. It means that your risk of developing a degenerative disease rises dramatically. No organ in your body is more dependent on energy than your brain, and older people who have their energy impaired open themselves up to such diseases. Additionally, as one ages, their mitochondria is decreased in functions and numbers.
Key Takeaways:
A person's mitochondria must function well or they become at risk for degenerative diseases.
Damaged mitochondria with badly damaged cells tend to accumulate and contribute to additional dysfunction.
With not enough energy, bad cells still will thrive and even multiply, which sums up cancer.
"If your mitochondria are not functioning well, your risk for chronic degenerative diseases will radically increase."
Read more: https://www.healthnutnews.com/why-your-brain-fails-as-you-age-what-you-can-do-now/