Alfalfa as human food: A rich source of nutrients, it is consumedas a tea, herb, supplement and now as flour
---



Date: August 27, 2018 08:53 AM
Author: Darrell Miller (support@vitanetonline.com)
Subject: Alfalfa as human food: A rich source of nutrients, it is consumedas a tea, herb, supplement and now as flour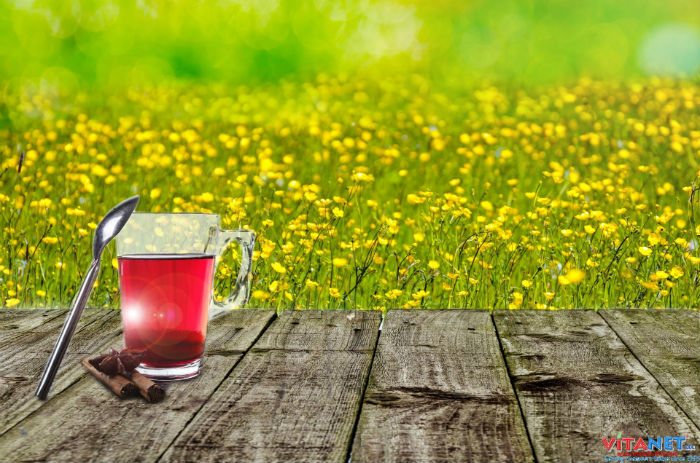 Some Romanian researchers have investigated the edible legume, alfalfa, and have made some assessments. The notable livestock feed makes an A-plus human food too. As a human food alfalfa makes the grade nutrition-wise, because it encompasses a wide array of vitamins and minerals.
Shaklee, an American company puts out a product called "Alfalfa Complex." A byproduct of the complex is an alfalfa flour, which was used as a testing source by the researchers. The researchers found the flour to be an ample source of protein and amino acids. Specific minerals found in the flour included, zinc, calcium and iron, magnesium and phosphorus. Alfalfa has also been found to ameliorate the risk for many diseases. It aids circulation and anemia, protects against arteriosclerosis, and strengthens overall immunity. Besides flour, supplementation with alfalfa is possible via powder, capsules and pills.
Key Takeaways:
Alfalfa can be consumed in the form of tablets, capsules, or even a powder.
The beneficial components of alfalfa are even more enriched when it is paired with vitamin C.
Alfalfa has the ability to help the body combat various digestive tract disorders.
"Far from just being a source of protein and amino acids, alfalfa concentrate flour can also be considered as a reliable supplier of minerals."
Read more: https://www.naturalnews.com/2018-07-20-a-rich-source-of-nutrients-it-is-consumed-as-a-tea-herb-supplement-and-now-as-flour.html