Want to get enough vitamin D? Try supplements or sunshine
---



Date: August 27, 2018 09:53 AM
Author: Darrell Miller (support@vitanetonline.com)
Subject: Want to get enough vitamin D? Try supplements or sunshine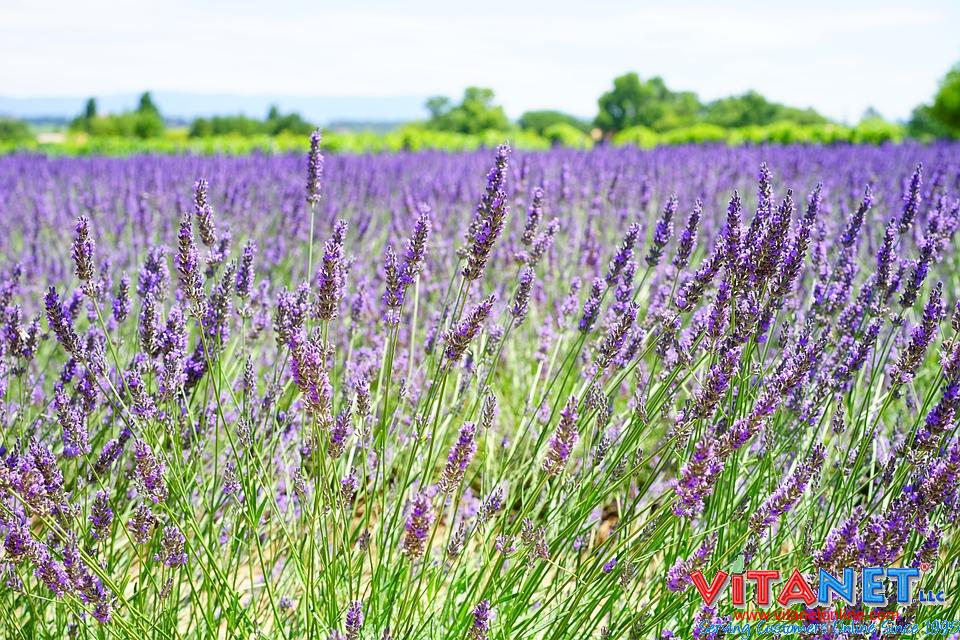 If you are a person that lacks in Vitamin D, there are a couple supplements OR all natural ways to help. According to the US Preventive Services Task Force, Vitamin D supplements are ineffective in preventing cardiovascular disease or cancer. In fact, some supplements may take up to years to see a results. An easier way to help increase Vitamin D, is to simply lay in the sun. Vitamin D is actually a hormone that resides in our skin and is triggered by the sun's radiation.
Key Takeaways:
For more than two years, over 26,000 people have participated in the VITamin D and OmegA-3 TriaL (VITAL).
Dr. JoAnn Manson, who leads the VITAL project, says VITAL's unprecedentedly long duration and large sample size make it more conclusive than the much shorter, smaller Vitamin D trials of the past.
Many people have too little Vitamin D in their bodies because they don't get enough sunlight, a situation not helped by constant warnings about the skin cancer risks of sunlight.
"By the end of 2017, we'll know who got vitamin D and who got the placebo, and whether the vitamin D group had lower rates of those health problems than the placebo group."
Read more: //atozhealthguide.com/index.php/2018/08/22/want-to-get-enough-vitamin-d-try-supplements-or-sunshine/