Fulvic Acid- The Key To Health
---



Date: August 27, 2018 05:53 PM
Author: Darrell Miller (support@vitanetonline.com)
Subject: Fulvic Acid- The Key To Health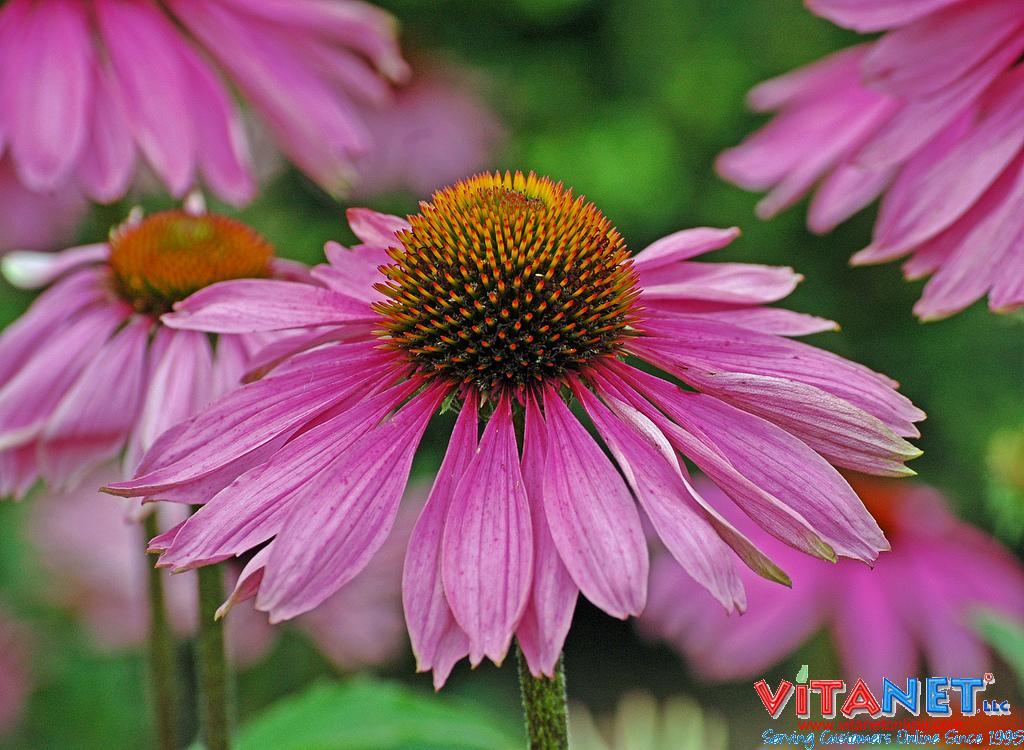 Fulvic acid is a mineral found in plants but has been overlooked greatly for aiding humans. Fulvic acid helps to break down basic fats, amino acids, and minerals. It also helps in transporting these items to their intended cells. Fulvic acid helps to get rid of poisons, heavy metals acquired in the circulatory system, and helps to rebuild the body's immunity. Research has shown it helps make supplements absorb. It contains the basic 70 minerals.
Key Takeaways:
Fulvic Acid helps improve your body's ability to absorb critical nutrients and transport them to your cells.
Fulvic Acid can also assist your body in detoxifying itself via expulsion of heavy metals, pesticides and contaminants.
Fulvic Acid can also help to activate and bolster enzymes, and shows promise as a preventative measure against cancer as well.
"Not to be mistaken for folic acid, fulvic acid is thought to be one of the general key parts for your general wellbeing."
Read more: https://reportshealthcare.com/fulvic-acid-the-key-to-health/