What Are The Health Benefits Of Vitamin B12?
---



Date: August 28, 2018 09:53 AM
Author: Darrell Miller (support@vitanetonline.com)
Subject: What Are The Health Benefits Of Vitamin B12?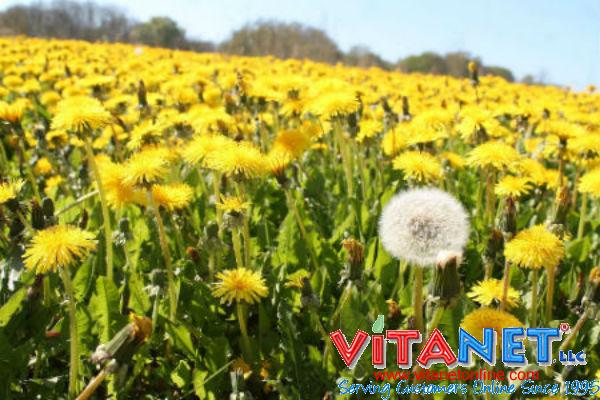 The array of array of nutrients that comprises B complex includes B12, a water-soluble vitamin, which is also called Cobalamin. The vitamin comes in many chemical forms. Nutritionists advocate getting the vitamin in its natural state through eating vitamin B12-rich foods, or through the use of supplements. As far as foods go, vitamin B12 is only available in animal form through animal products, such as dairy foods, beef, liver and chicken.
Once eaten, vitamin B12 converts complex carbohydrates into glucose, making the vitamin an essential component in providing energy. Vitamin B12 is also important to the human brain as it boosts cognition and impedes psychological disturbances. B12 also helps the body replicate DNA and create healthy red blood cells.
Key Takeaways:
Because Vitamin B12 only occurs in animal-based foods, vegans are more likely to have a Vitamin B12 deficiency.
Vitamin B12 protects the myelin sheath in the nerves and helps prevent and manage nerve-related disorders.
Vitamin B12 boosts the body's production of red blood cells, thereby preventing anemia.
"For many ailments, experts recommend taking vitamin B12 rich foods or supplements."
Read more: https://www.epainassist.com/vitamins-and-supplements/what-are-the-health-benefits-of-vitamin-b12