Ten powerful anti-inflammatory herbs
---



Date: August 30, 2018 03:38 PM
Author: Darrell Miller (support@vitanetonline.com)
Subject: Ten powerful anti-inflammatory herbs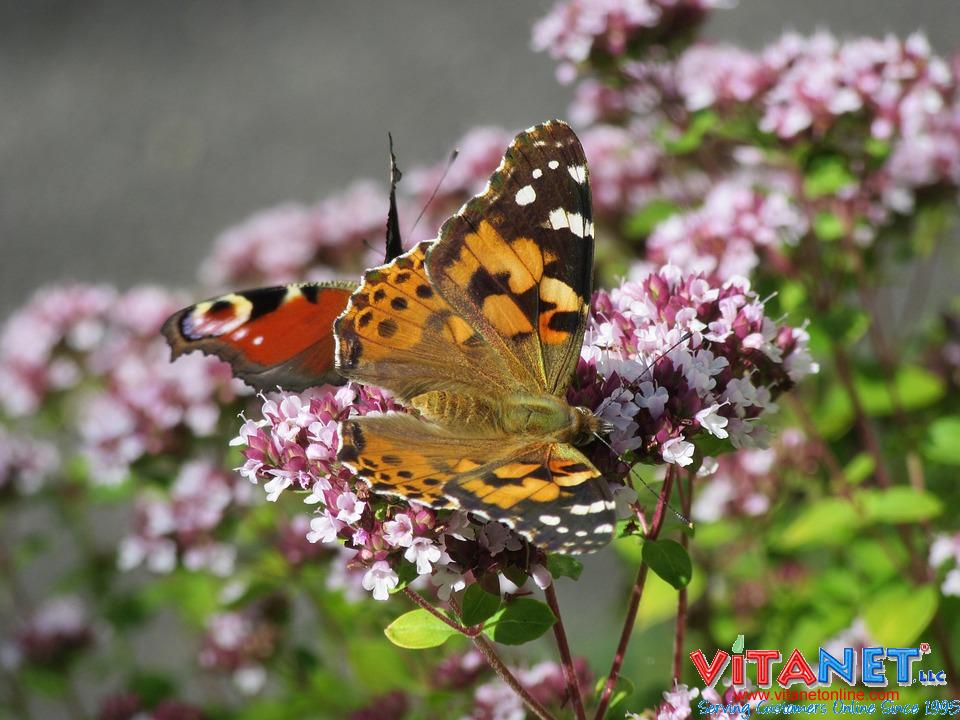 Inflammation in the body is a condition which makes itself known in various clear ways. These include swelling, pain and a mobility loss in the region affected. For an intervention to be effective against inflammation, it would need to address all three of these specific areas, generally by affecting the immune system. Fortunately, there are herbs which do indeed address these particular effects of inflammation. Research has shown that there are specific elements in each of the following herbs that are useful for ameliorating inflammation pain and swelling, and thereby improving motility. These herbs include ginger, spirulina, black pepper and curcumin.
Key Takeaways:
Inflammation makes itself known in the body by exhibiting the symptoms of swelling, pain and a loss of mobility to the region.
Specific ingredients in natural substances, like piperine, found in black pepper, and gingerol, found in ginger, are anti-inflammatory agents.
Other substances with anti-inflammatory action include the herb, curcumin, and the blue-green algae, spirulina.
"To be successful in the management of inflammation with herbs, every attempt has to be made to identify and use herbs that not only deal with inflammation per se, but also those herbs that can take care of individual symptoms."
Read more: https://guardian.ng/features/health/ten-powerful-anti-inflammatory-herbs/